Guest Post - Eating Our Way Through Scotland With European Waterways
Viv and Jill from WAVEJourney sample the culinary delights of a Scottish Highland cruise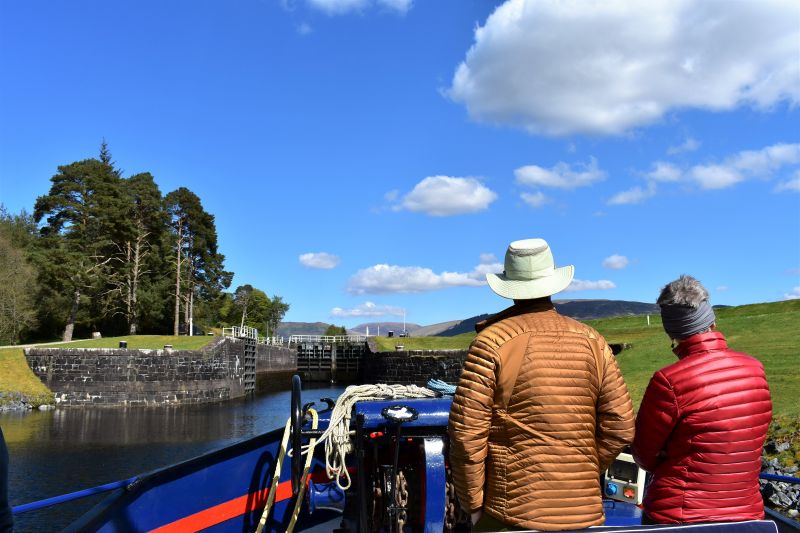 All Inclusive, All Week Long
We love to eat good food and drink fine wine. Add a wonderful and extensive selection of Scottish whisky to the mix and we're in pure heaven. It's a beautiful time if all those elements are included in one wonderful evening of dining (we're supremely happy), but if it's six days filled with foodie indulgences… well, we find it hard to top that kind of holiday. Needless to say, a six-night all-inclusive luxury barge cruise on European Waterways' Scottish Highlander in Scotland really wowed us with all sorts of delectable elements.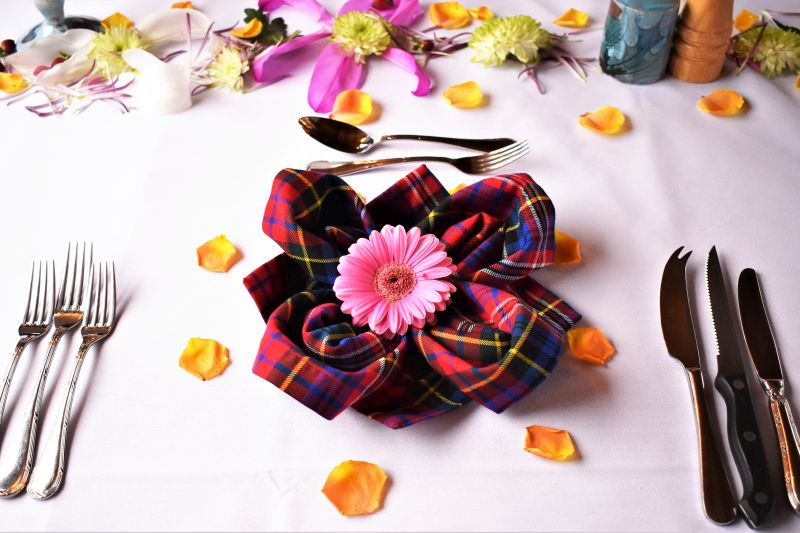 Breakfast
Breakfast, lunch, dinner and delightfully inventive hors d'oeuvres were included each day during the barge cruise. All were perfectly prepared, beautifully presented and deliciously devoured. After a leisurely coffee admiring the morning mist on the loch, breakfast featured an array of cold items – meats and cheeses, yogurt, fresh fruit, pastries, cereal, juices. Hot items, such as bacon, eggs, sausage, blood pudding, toast – were also available and cooked to order.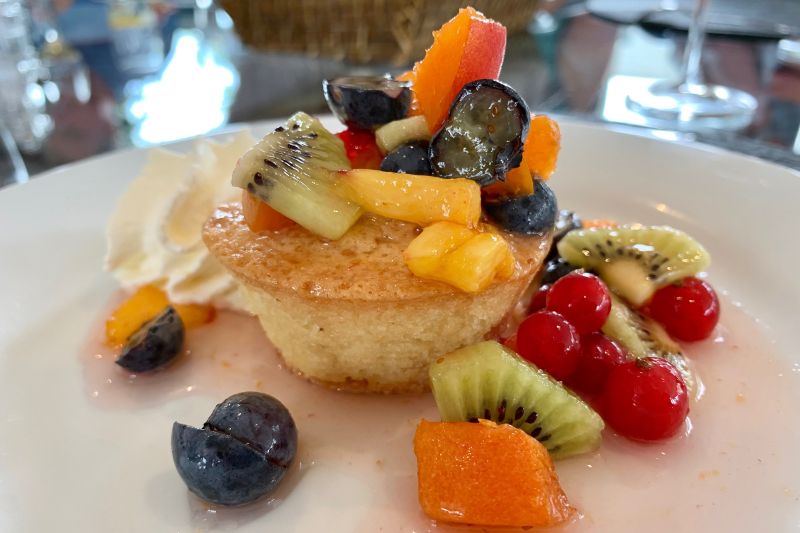 Lunch
Our two-course lunches were the perfect amount of food, featuring a selection of menu items such as quiche, salads, soup, chicken and fish. Accompanied with white and red wine (each meal had different wine selections), a lovely light dessert finished the meal off nicely, leaving us relaxed enough to sit and admire the breathtaking views but energised and ready to head off on the afternoon's excursion!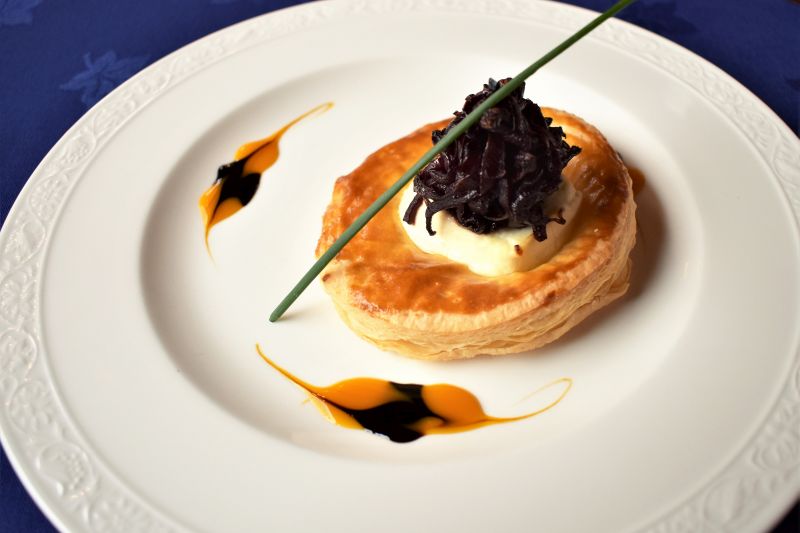 Dinner
The three-course dinners were creative and highly anticipated each evening. Starters included savoury tarts, fresh salads, and sumptuous, homemade soups. Main courses ranged from grilled fish to pork fillet to duck breast to poached hens to Angus fillet. Then there was the cheese board each night – always beautifully presented with fantastic regional cheeses.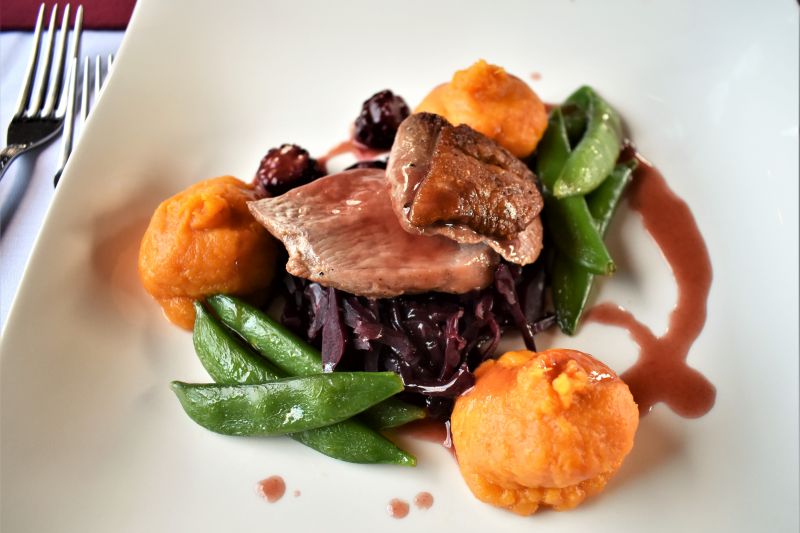 Sip and Savour the View
Scottish Highlander had an array of more than twenty bottles of whisky from around the country that ranged from mild and mellow to smokey and peaty – educational to sample and find the perfect fit for our tastebuds and mood. Don't forget to toast to your unforgettable journey in Scotland with a glass of champagne as you cruise the Caledonian Canal between Inverness and Fort William at a splendidly unhurried pace (maximum speed of 6 km/hour)! It's all included and a fabulous part of the European Waterways experience.