World War One Commemorative Cruises
It is now more than a century since the outbreak of World War One and we will be continuing to offer a number of World War One Commemorative Cruises in late Spring for the next few years.
These cruises will be aboard our 12 passenger hotel barge, Panache, along the Canal du Nord and the River Oise. There will be excursions to sites in Flanders, including the Menin Gate in Ypres for the moving Last Post ceremony; the battlefields, memorials and museums of the Somme, such as Thiepval and Belicourt; the forest clearing at Compiègne where the Armistice was signed in November 1918.
There will be tours of other significant places during the conflict, such as Vimy Ridge and Villers-Bretonneux, site of the Australian National War Memorial and and a place of deep meaning to Australians and New Zealanders;
The excursion programme for the cruises will have some flexibility built in to allow, where possible, guests of different nationalities to visit sites of particular significance to their own countries. In addition, there will be interesting cruising through the Spring Picardy countryside.
Hotel Barge for World War One Cruises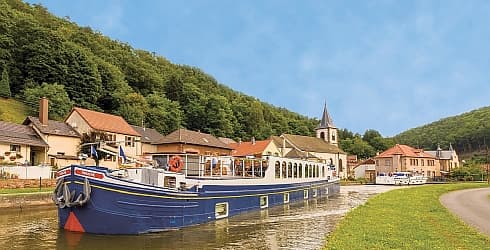 Panache is a deluxe, 12 passenger hotel barge that cruises in Holland, Champagne and Alsace & Lorraine (Owned & Operated by European Waterways)
FROM THE LOCK-KEEPER BLOG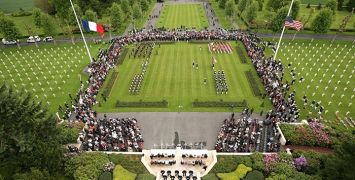 Discover the great significance of the American battlefield and cemetery at Belleau Wood, and the Château-Thierry American Monument - where US soldiers turned the tide of World War One Read More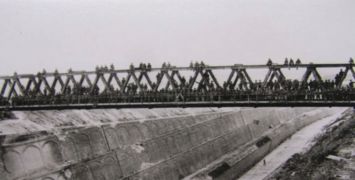 Our WW1 Commemorative cruises give you a fascinating opportunity to learn more about the Canal du Nord during the Great War. Read More