Guest Post - Our Delicious Canal du Midi Cruise aboard Enchanté
Foodie aficionado Sue Reddel gives her take on the Mediterranean culinary highlights of a Canal du Midi cruise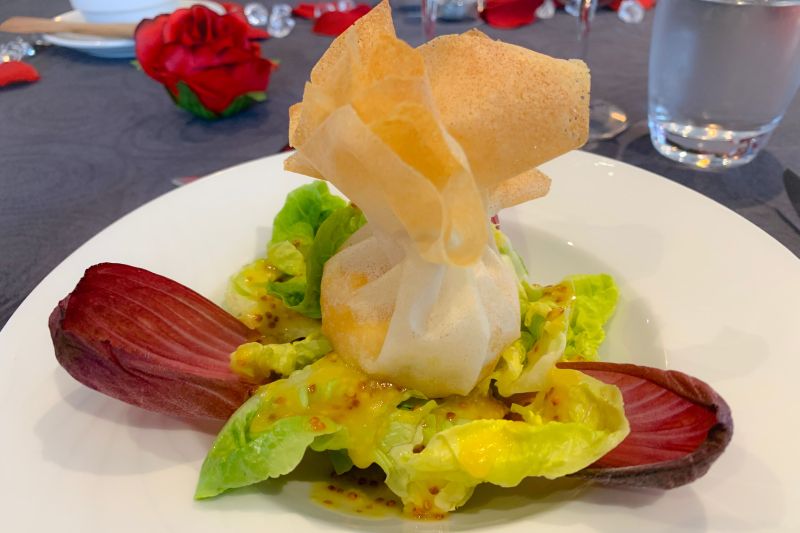 All Aboard
A feast of food and travel treasures awaits you on European Waterways' Canal du Midi barge cruise. We were surprised at the sumptuous décor of the Enchanté, which accommodates up to 8 guests in ultimate comfort and style. The 5 person crew pampered us to the extreme, providing every possible amenity and offering personalized attention from the start. We felt like we were on a floating country club while seeing some of the most beautiful spots in Southern France.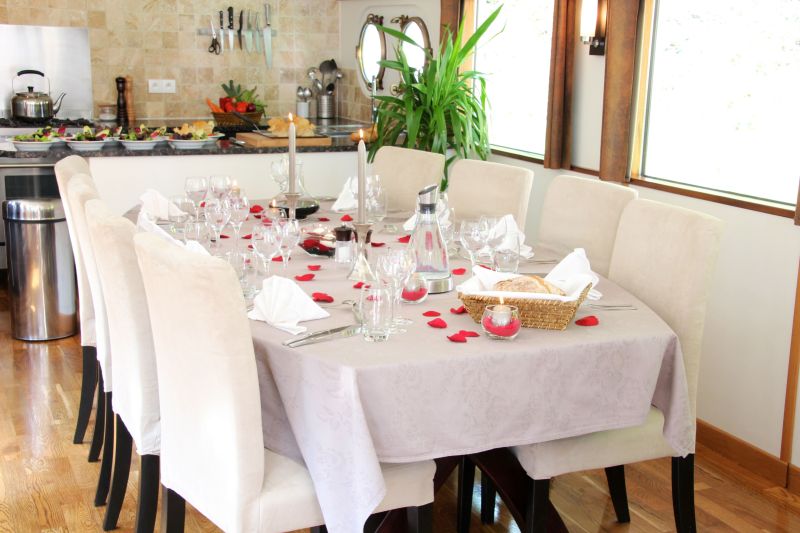 A Culinary Journey
For food lovers like us, the Enchanté delights the tastebuds throughout the journey. Every meal prepared by the onboard professional chef in an open kitchen is scrumptious. Meals were always different, including duck, lamb, beef, salmon and other fish. There were always wonderful sides, including plenty of fresh produce and vegetarian, dairy-free and other options as well.
We learned about local ingredients, preparation methods and expert techniques. As a real treat, we got a demonstration and the recipe for a spectacular dish that was then served for our meal. Don't worry if you have food allergies or constraints. We had several in our group and they were accommodated without any problem. As for desserts, well, let's just say your sweet tooth will always be satisfied.
The crew purchased fresh, local ingredients. We got an informative presentation about each of the wines and cheeses from the region. The guests also made a few special requests for unique liquors unavailable elsewhere, which were added to the already full bar. Our morning pastries, croissants and bread came from nearby bakeries and we could request custom made eggs, adding to the fun.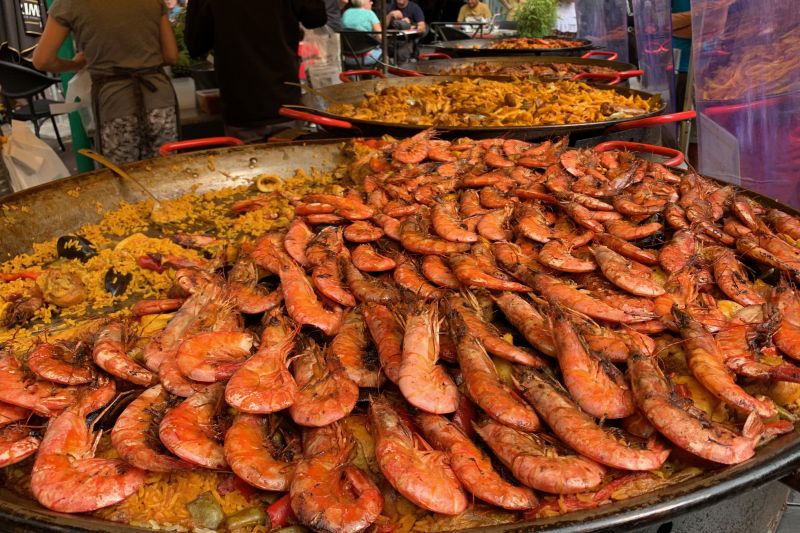 A Flavour of the Region
Southern France is home to many charming towns. It was great to discover Lagrasse and Minerve, two of the most beautiful Les Plus Beaux Villages de France. We also enjoyed exploring important historic places such as the fortified city of Carcassonne, a UNESCO World Heritage Site. Lunch off the barge at a lovely restaurant gave us the chance to hang with locals, relish authentic regional cuisine and enjoy a view of the Corbières vineyards.
The barge goes slowly so you can walk or take an onboard bike and meet the barge at a later lock. Daily included excursions also enriched our experience. We loved tasting wine in the Languedoc-Rousillon region, one of the largest wine producing areas in the world. It was great sampling olive oil made from the trees around us and visiting local markets like Les Halles de Narbonne. Finishing off the day with cocktails and sharing stories with our cruise mates on the deck at sunset is a recipe for the perfect way to unwind.
European Waterways has mastered the art of ultimate relaxation. Food lovers, Francophiles and history buffs alike will savor the Canal du Midi barge cruise. More than that, you'll create memories for a lifetime, just like we did.
Fancy reading a little more around food related travel? Food Travelist have got you covered!