Discover Carcassonne: the Midi's Captivating City
Guests often wait with bated breath for the final destination on their cruise of the Canal du Midi: the chance to discover the impressive medieval citadel of Carcassonne. La Cité, or the medieval city, is a UNESCO World Heritage site and one of the most iconic – and most visited – attractions in France…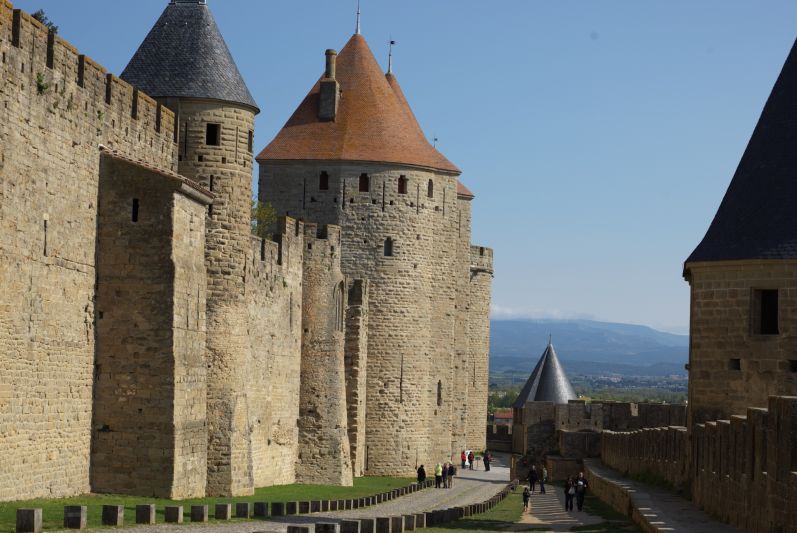 A Long and Distinguished History
The story of this picture-perfect city is a long and bloody one. Starting life as a simple trading post, 'Carcasum', as it was known, was first fortified by the Romans, who wanted to protect their town and its wares from the tribes who roamed this area of southern France. However, it couldn't keep out the Visigoths when they took the town in 462 AD, or the victorious Saracens who claimed it in 725 AD.
Its legacy as a powerhouse of the early Middle Ages really began when Carcassonne fell into the hands of the Frankish nobility at the start of the 11th century. The Catholic army of Simon de Montfort, who had come to southern France to rid the region of Catharism, laid siege to the city and succeeded in making it their stronghold. They made changes to the Château Comptal at the centre of the city and constructed the outer ring of walls, strengthening its fortifications and making it the seemingly impregnable city that we recognise today.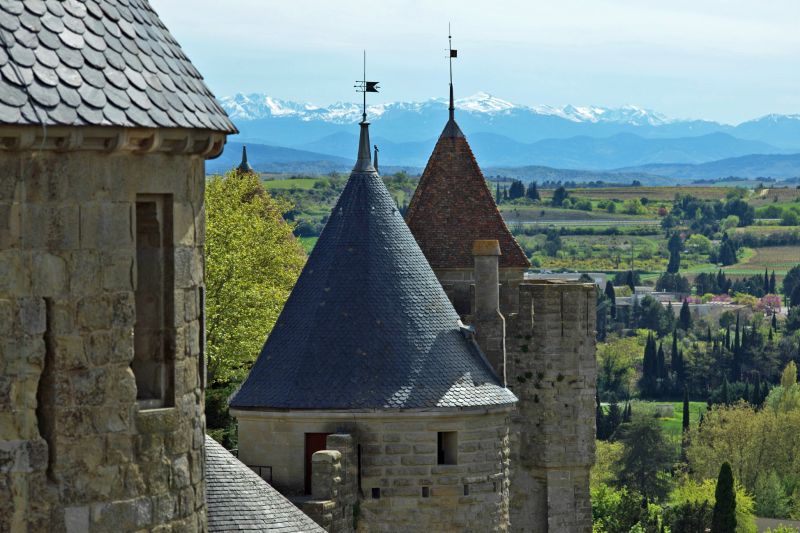 La Cité became a key strategic stronghold for the French between France and the kingdom of Aragon in northern Spain, an important role that it played for centuries. However, in 1659 the border between these two countries moved further into Spain, reducing the strategic importance of Carcassonne.
It fell into ruin, until it was renovated by esteemed architect Eugène Viollet-le-Duc in the 19th century. Although his idea of restoration, with considerably less emphasis on authenticity, would probably not pass muster today, his work has preserved this beautiful city for future generations to marvel at.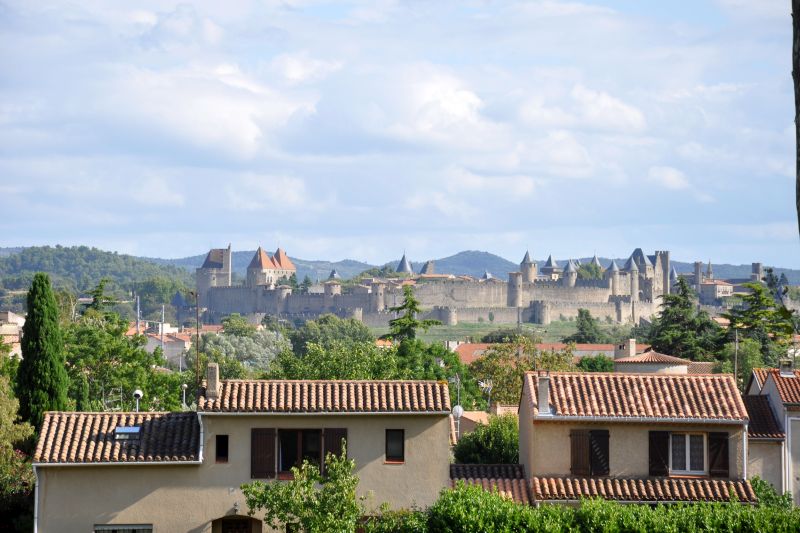 Top Tips to Discover Carcassonne
When you discover Carcassonne on your cruise along the Canal du Midi, we have a few tips to boost your experience. Firstly, make sure that you admire La Cité from afar – it's the only way to appreciate the breathtaking scale of it. You will be able to get a great photograph from the old bridge over the River Aude, especially at night when the castle is lit up like something from a fairytale!
Secondly, explore the 'list' (the name for the gap between the inner and outer walls) for a sense of its history. You can identify the different eras of the building materials: thin Roman bricks, chunky medieval stone and orderly 19th century renovations are fascinating to compare.
Thirdly, make sure you visit the Château Comptal at the heart of the city, which has an informative audio-guided tour. You can learn about the history of the place, as well as gaining access to the ramparts with their spectacular views out across the new city, canal and the mountains beyond.