Discover the Kilbeggan Whiskey Distillery
Before you hop aboard and set sail for the Emerald Isle, why not learn more about Ireland's oldest licensed whiskey distillery?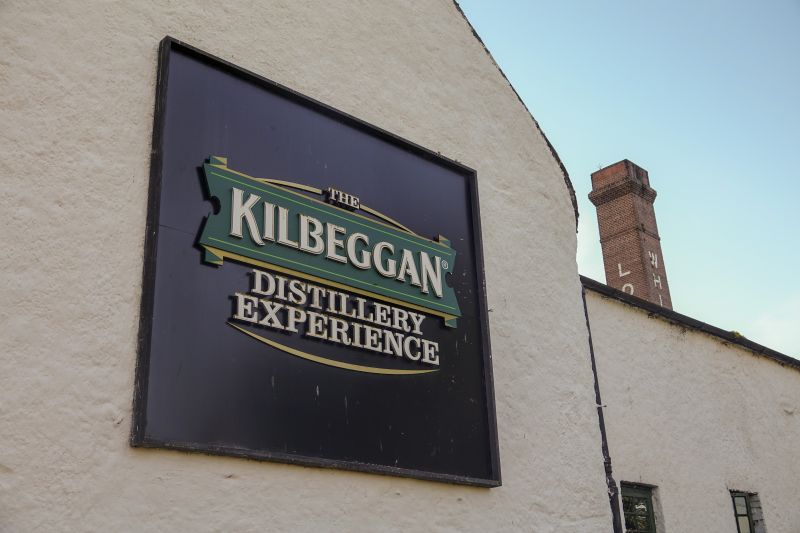 The History
When it comes to European river cruises, Ireland is one of our favourite hidden gems. This country has so many compelling reasons to visit it, from its fascinating culture and history to its gorgeous landscapes. You will be able to experience all of that and more on our classic cruise aboard the Shannon Princess – and one of the most interesting (and fun!) parts of this journey is our stop at the Kilbeggan Whiskey Distillery.
The distillery was founded by Matthew MacManus is 1757. It enjoyed success right from the beginning and produced about 1,500 gallons of the liquor each year. However, it began seeing slight setbacks in the early 1800s, specifically in the 1830s when the Temperance Movement was in full affect (many people pledged to abstain from alcohol for life) and 1878, when a fire destroyed part of the distillery.
As the years progressed, its future began to look more and more bleak until it closed its doors for what it believed to be for good in 1953. Fortunately in 1982 the Kilbeggan Preservation and Development Association was formed by a group of passionate locals. They fundraised for renovations and restorations, and were eventually able to open and begin distilling once more in 2007… and the rest, as they say, is history!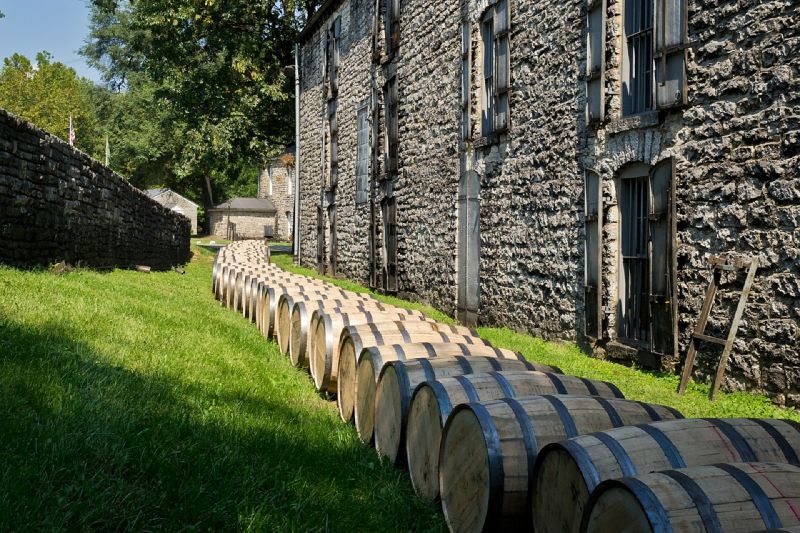 A Fun Fact
What good are European river cruises if they don't offer a few fun facts? Here's one about the distillery that will get you excited for your visit – expect many more when you're there in person.
During the fire of 1878, the people of the town managed to open the warehouse doors. Thousands of casks poured (excuse the pun) into the streets. Not only did this save the whiskey supply, it also prevented the destruction of the facility itself.
We love our European river cruises through Ireland – and if you're infatuated with whiskey, we're sure you will too. Join us on our next trip to the Kilbeggan Whiskey Distillery for history and, of course, a tipple of the water of life. Cheers!