Ireland is a country that has so much to offer the visitor, young and old. Firstly, of course, there is the famous Irish welcome when you can't help but warm to the people you meet, perhaps during a conversation in a pub over a pint of the 'black stuff'.
Then there is its fascinating and turbulent history to discover that stretches back many centuries to the Bronze Age, the Celts and the time of Brian Boru, the High King of Ireland who defeated the Vikings. Throughout the Middle Ages and later, Ireland became a land of conflict, particularly during the English invasions. Many of the castles, monasteries and towns such as Birr, Clonmacnoise and Galway all have their own story to tell, contributing to the legends and fables that are so important to the Irish people.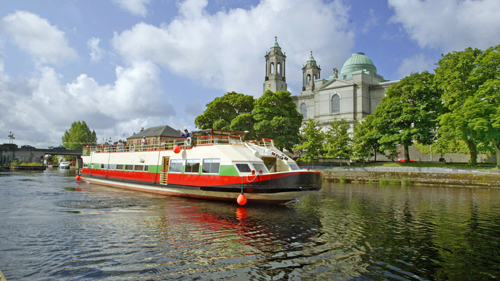 The lush green scenery of the 'Emerald Isle' also attract many visitors who enjoy active pursuits such as golf, fishing and walking. Ireland has some of Europe's most scenic golf courses – Lahinch and the K Club to name just two – both of which are included in the golf theme itinerary we offer for our hotel barge Shannon Princess. This hotel barge is the largest that cruise the majestic River Shannon and its interconnecting loughs through a rich landscape, much of it unchanged in a thousand years.
Guests can also take in the view from the barge's rooftop sun-deck as she navigates through sheltered harbours, Victorian locks and under ancient bridges, before stepping off each day for a guided walking tour, perhaps on the East Clare Way, or along The Pilgrim's Path alongside the Shannon with its abundance of wildlife.
Ireland is also a land that is a haven for lovers of fine food, from creamy cheeses produced by artisan dairy farmers, to succulent Spring lamb and the freshest Galway oysters. And passengers on board Shannon Princess will be lucky enough to enjoy the best of this cuisine prepared by their Master Chef who was trained at the world-renowned Ballmaloe School.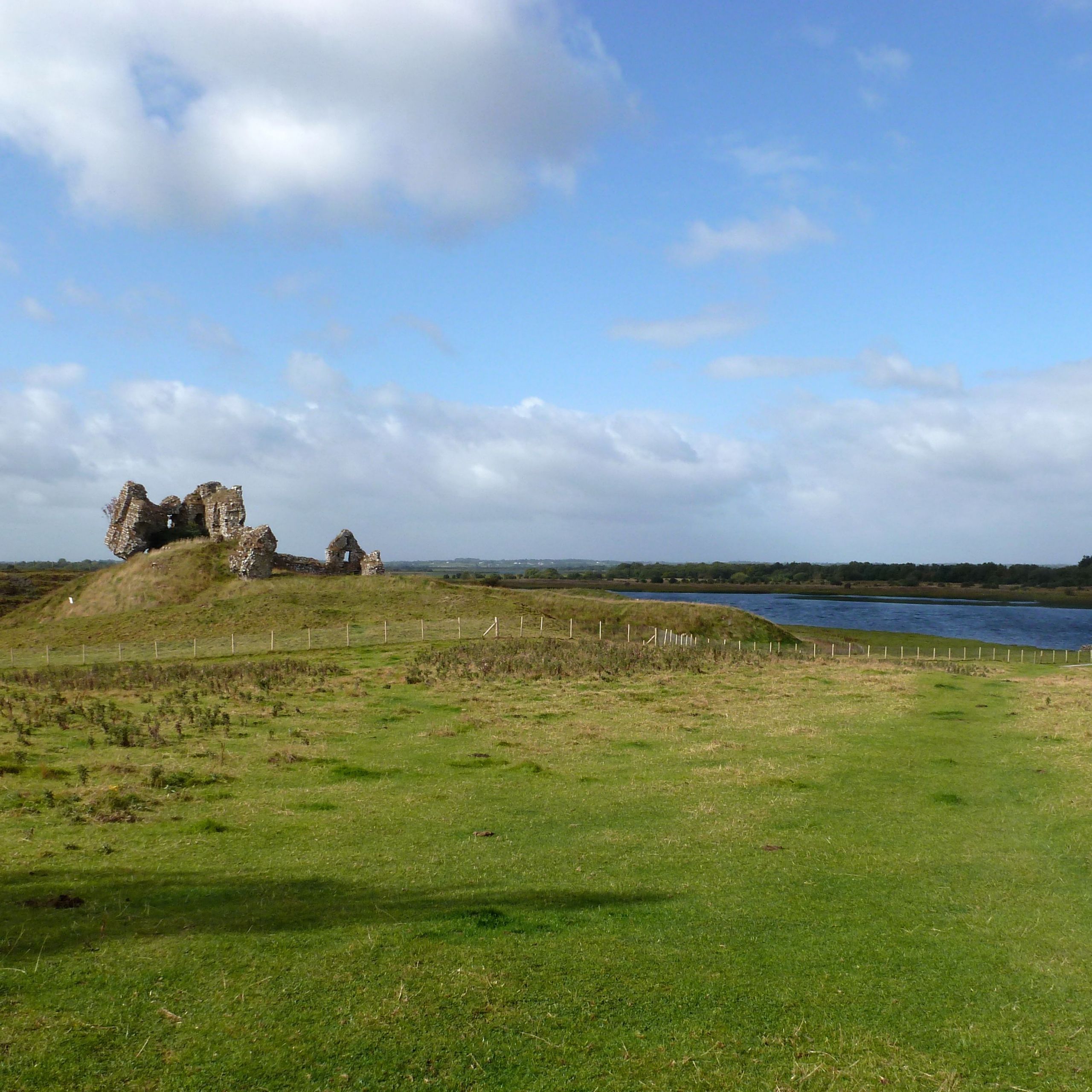 Finally, no visit to Ireland would be complete without experiencing a session of Irish music, so intrinsic to the way of life in every community. There is no better way of spending an evening in a local pub, a glass of Guinness in hand, listening to a band playing some lively tunes on their traditional instruments such as the bodrahn, fiddle and tin whistle. It's all part of what the Irish call the 'Craic'.