10 Reasons to Join our Exclusive Solo Cruise
Whether you're a seasoned single traveller, your partner enjoys different interests, you prefer the freedom of solo travel, you enjoy your annual vacations with a friend or perhaps you're travelling alone for the first time – whatever your reason to book a solo tour, read on to find out why you should take advantage of our solo traveller cruise from Venice to Mantua, Italy aboard the elegant La Bella Vita on 16 October 2022.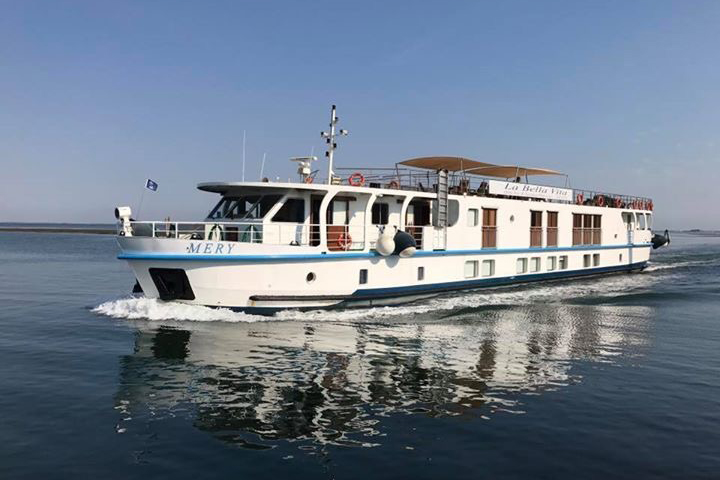 10. Sleeping solo with plenty of space to spread out
With spacious and well-equipped cabins featuring private en-suite facilities – you really can make the most of your time away in complete comfort and luxury.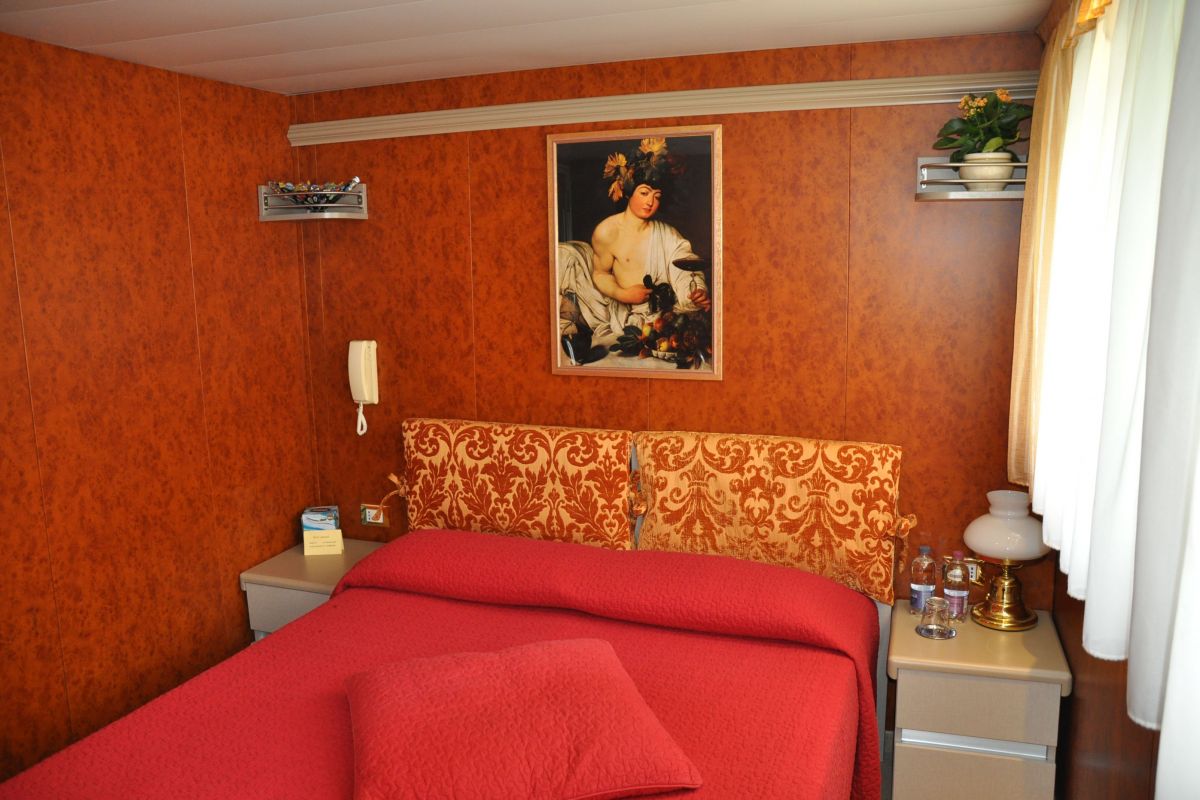 9. Travel with a small group of like-minded passengers
Elegant La Bella Vita features 10 cabins, meaning an average passenger count of five. With such a small group of like-minded passengers, you'll soon be swapping travel stories and tips and chatting about your Venetian adventures.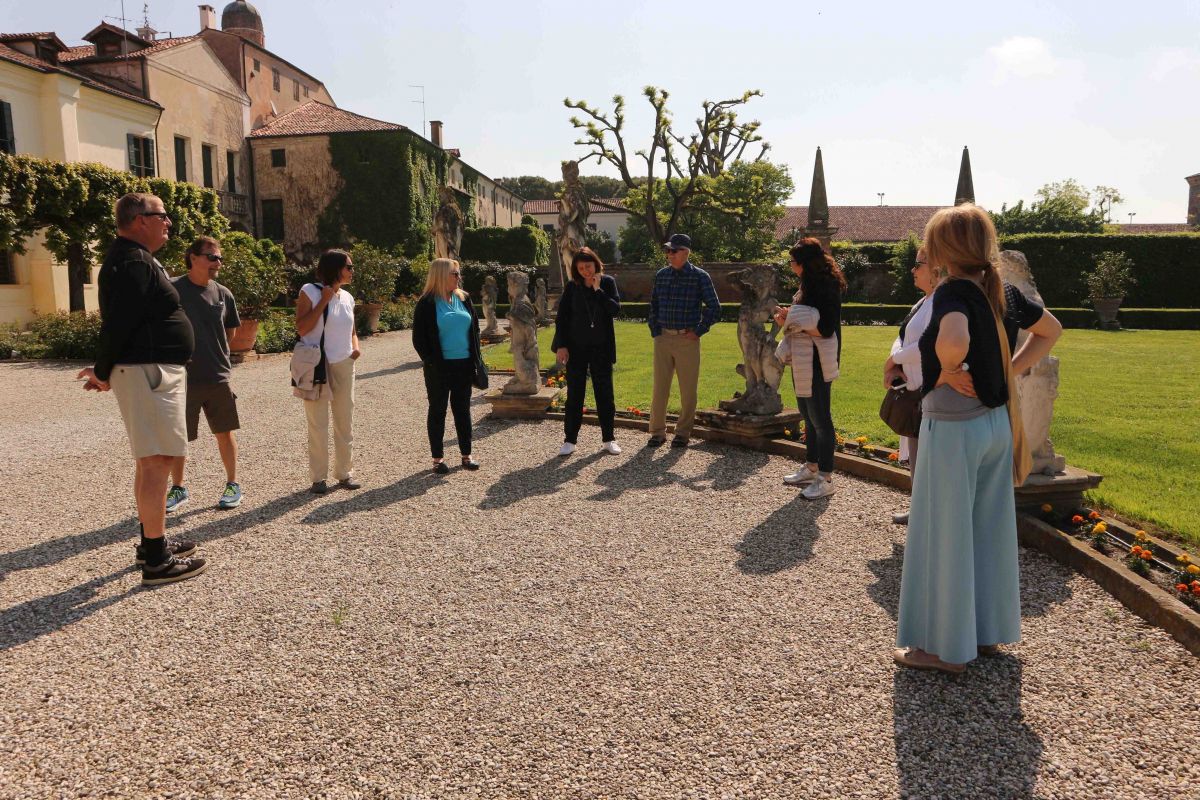 8. Off-the-beaten track excursions, plus a few surprises along the way!
Without giving too much away (we like to keep a few surprises up our sleeve!), this special itinerary enjoys the same hand-picked excursions from the classic itinerary, with the bonus of some added extras that have been designed specifically for this departure.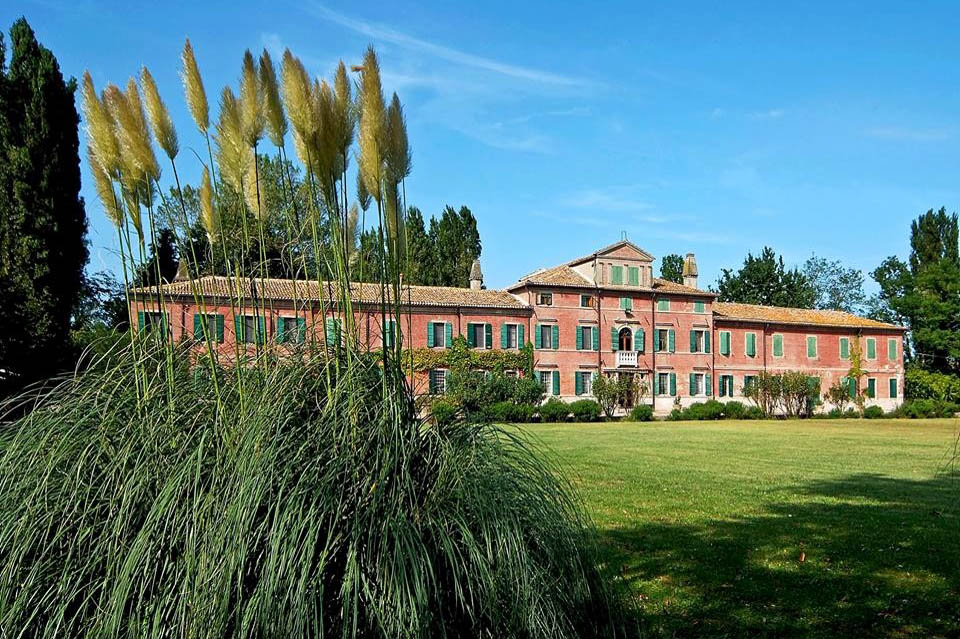 7. All the luxury, all to yourself
La Bella Vita truly is the epitome of Italian style and luxury. Featuring a huge sun deck with a large canopy, comfortable sun loungers and a relaxing spa pool to sit and watch the world go by. In the saloon, there's an impressive piano for evening entertainment, a welcoming open bar and a spacious dining room with louvre doors that reveal incredible vitas to the water and beyond.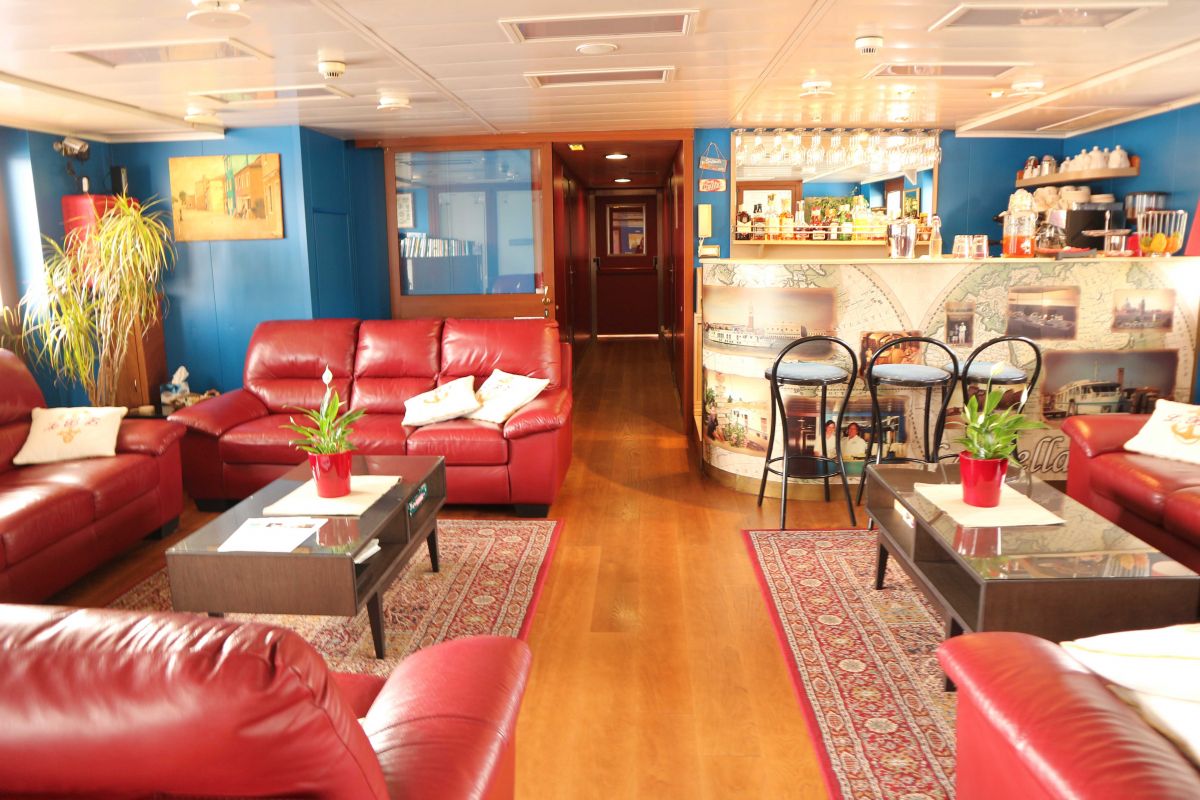 6. Alone, not lonely
Travelling solo doesn't always mean travelling alone. In fact, you really can choose how much time you spend alone and how much, or how little you do whilst on board. Get to know your fellow guests and crew on the daily excursions, in the cosy saloon, or on the spacious sundeck with a glass of Prosecco or equally – curl up with a book from the saloon library for some rest and relaxation.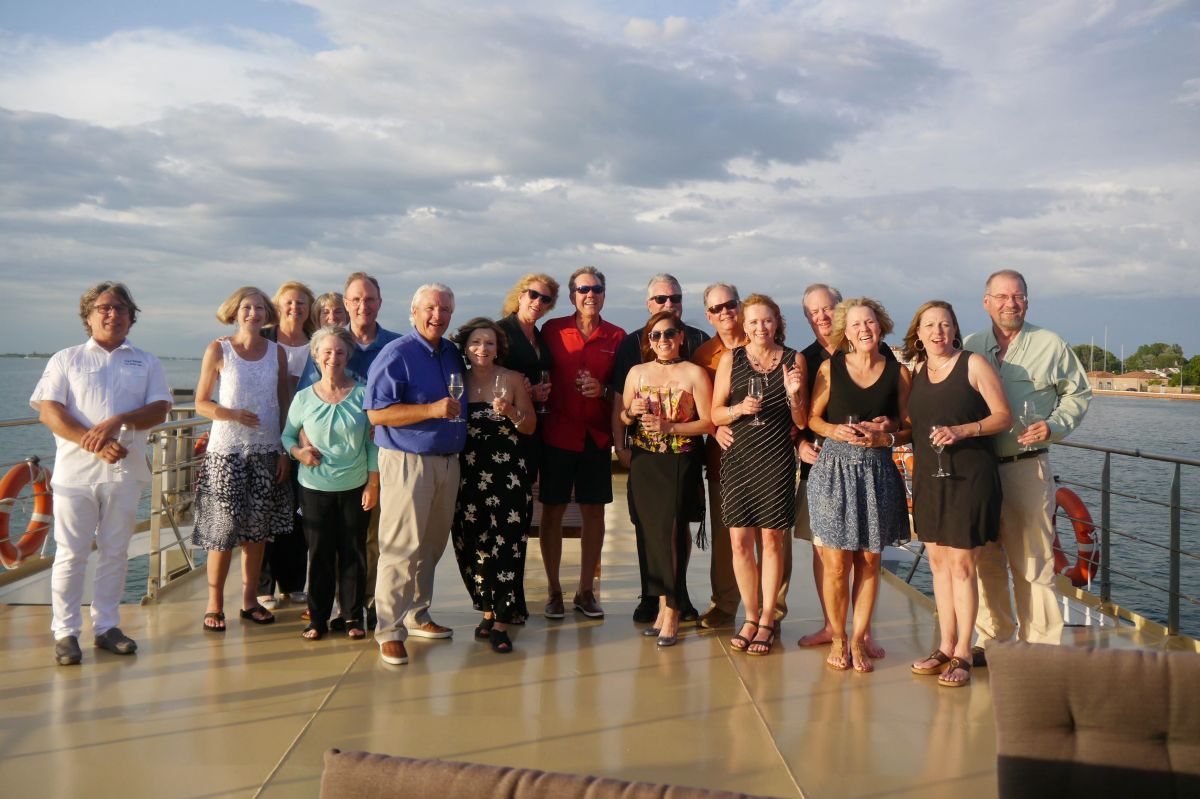 5. A journey for your tastebuds, too!
Our world-class master chef will create a seasonal menu on board. Sample menus include such Italian dishes as Fegato alla Veneziana, Baccala Mantecato, Risotto al Prezzemolo, La Polenta, Sarde in Saor and Lagoon Seafood.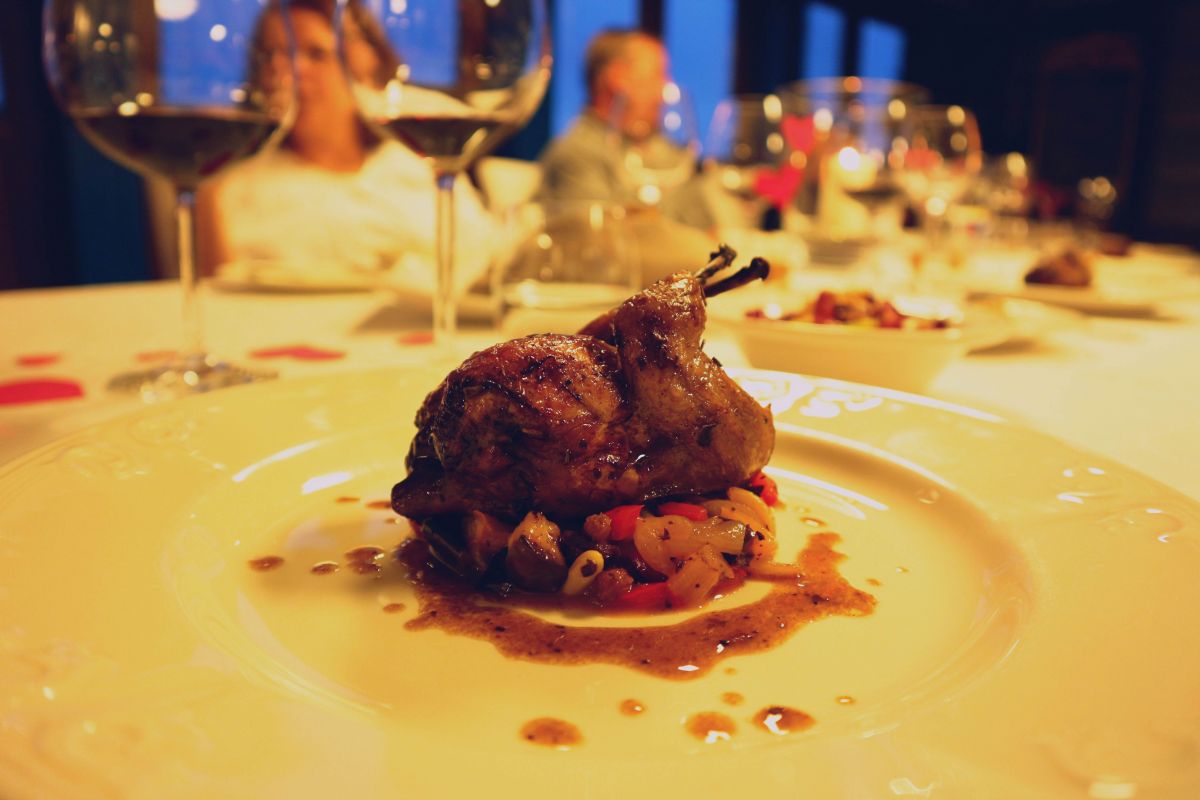 4. Enjoy your favourite tipple, plus some you've never tasted before
Alongside the extensively-stocked open bar, you will also be treated to a selection of wines that have been hand-picked by our wine experts to perfectly complement your meals. Examples from our wine cellar include Chianti Classico Castello d'Albola, Rosé Blanc Brut Sanfeletto, Vespaiolo Maculan Breganze, Malvasia Passito Valtidone and Rosso di Montepulciano La Bracesca.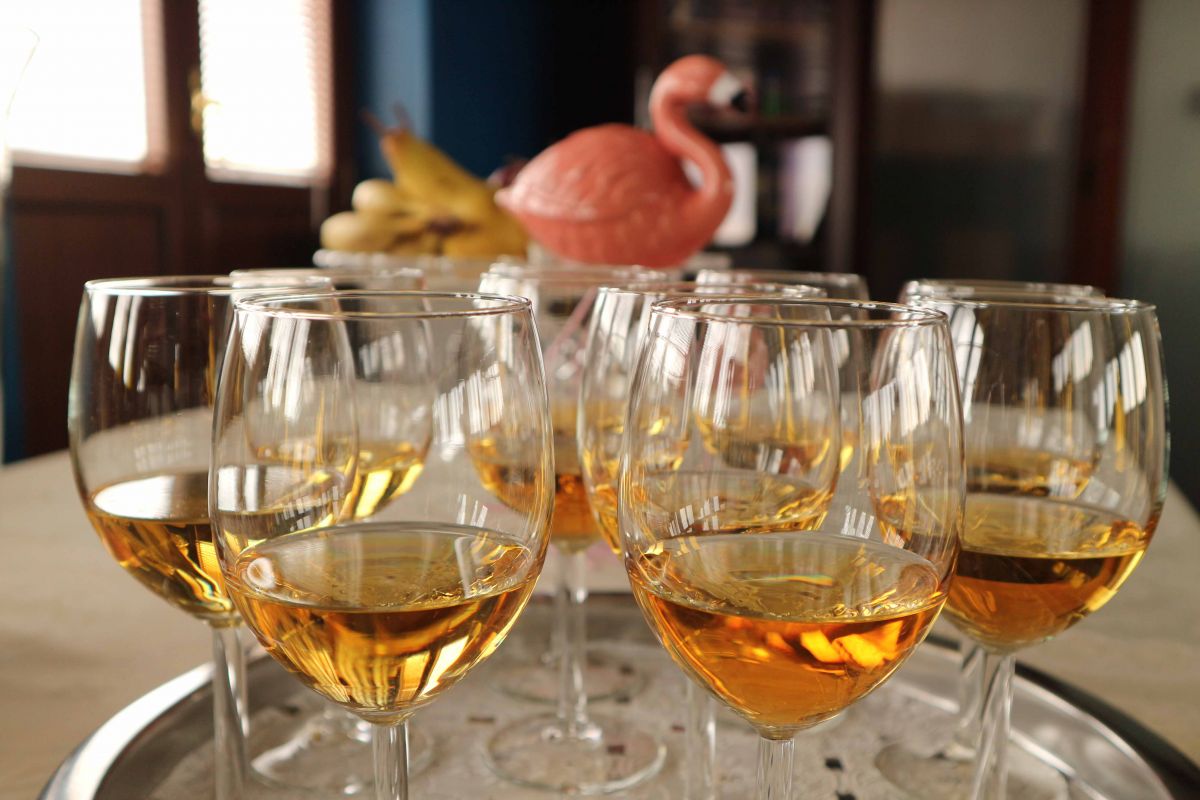 3. Arrive as strangers, leave as friends
As Jim Henson quite rightly said, "There's not a word yet for old friends who've just met" –and on our luxury barge cruises, we often find that our guests stay in touch and often plan future trips together.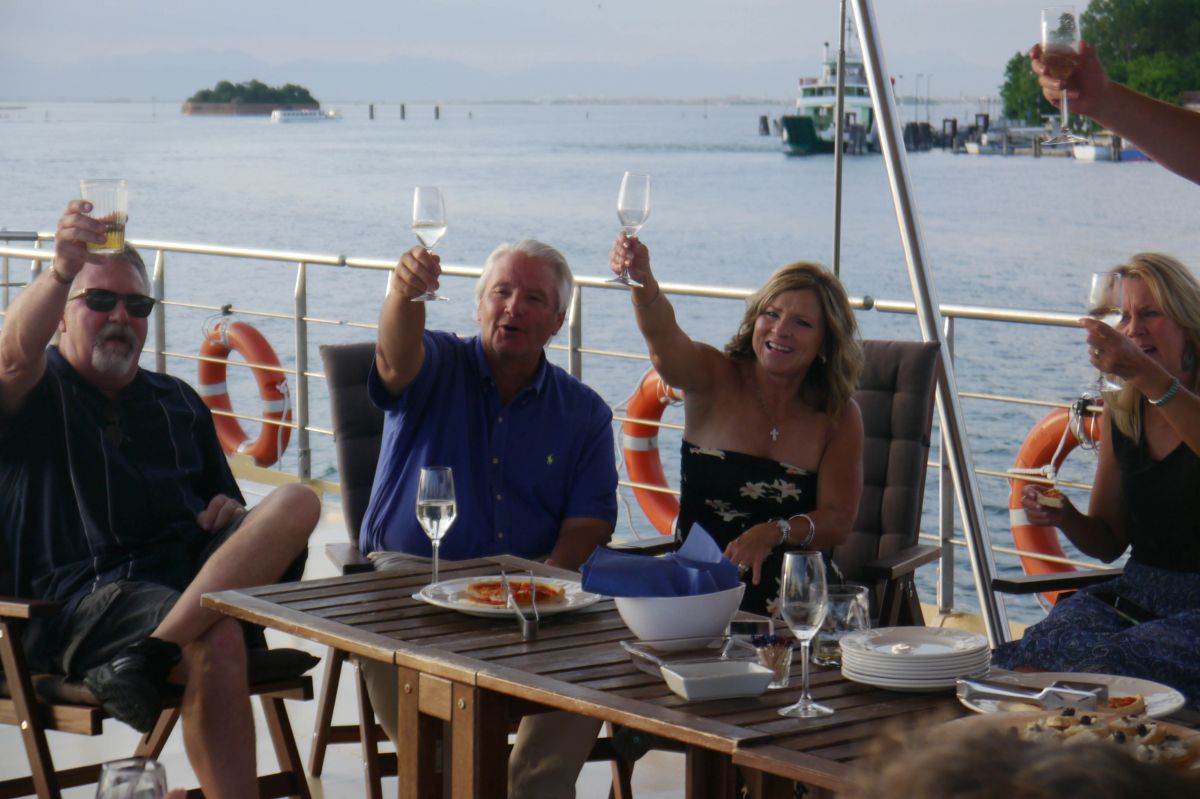 2. Leave all the thinking and planning to us
From the moment you pick up the phone to talk to our friendly sales teams to the time you're met at the designated pick-up point  – you can rest assure that our 35 years' first-hand experience will leave you completely relaxed and ready to enjoy the week ahead. And, when you arrive at your cabin – you'll have everything you need to know waiting for you in a handy welcome pack.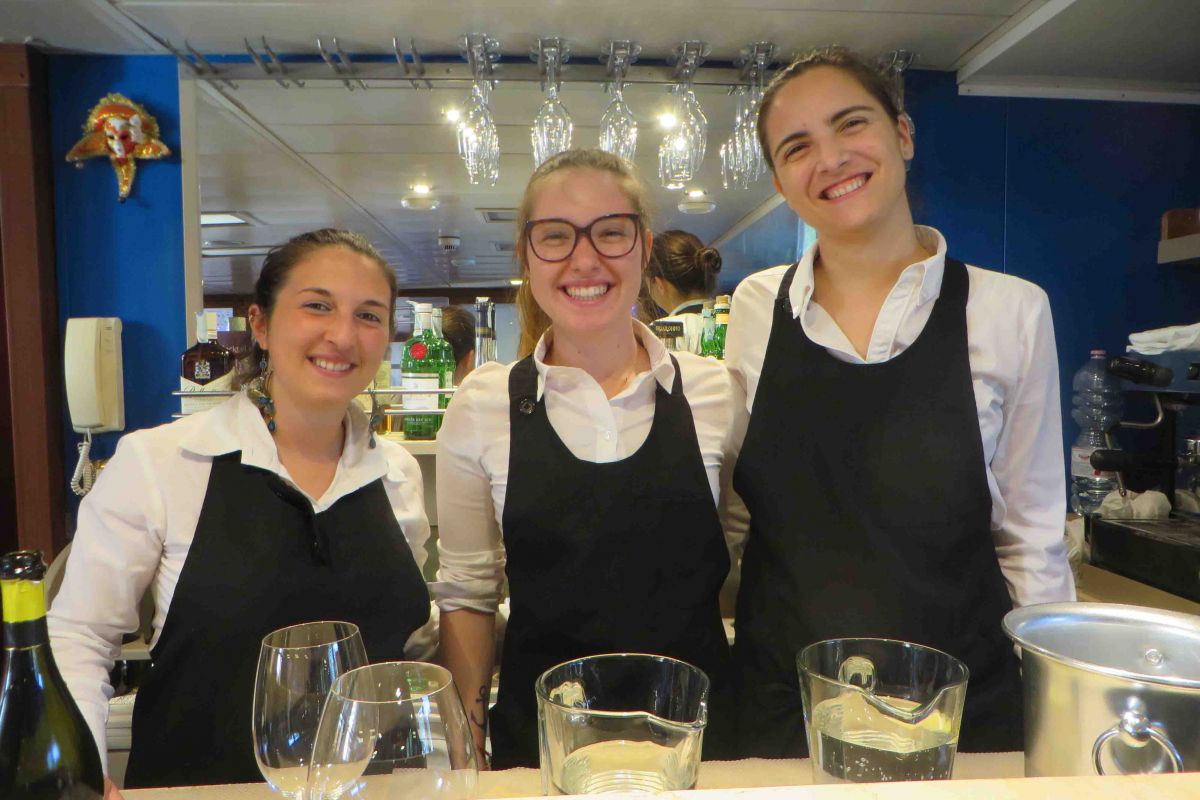 1. Sit back and take in your surrounds
Leaving the best till last, our itinerary from Venice to Mantua is simply incredible. Cruise the Venetian Lagoon, the River Po and the Canal Bianco to the Renaissance city of Mantua –located much further up than many of the larger riverboats can go. Because of this, our cruise is one of the few to reach the city directly. By joining the canal, you'll enjoy raised vistas of the stunning surrounding countryside, instead of sitting behind the high levées of the river. As well as all of this, you'll also experience the wildlife haven that is the Po Delta and an intimate hosted dinner in the breathtaking 17th century Villa Ca'Zen.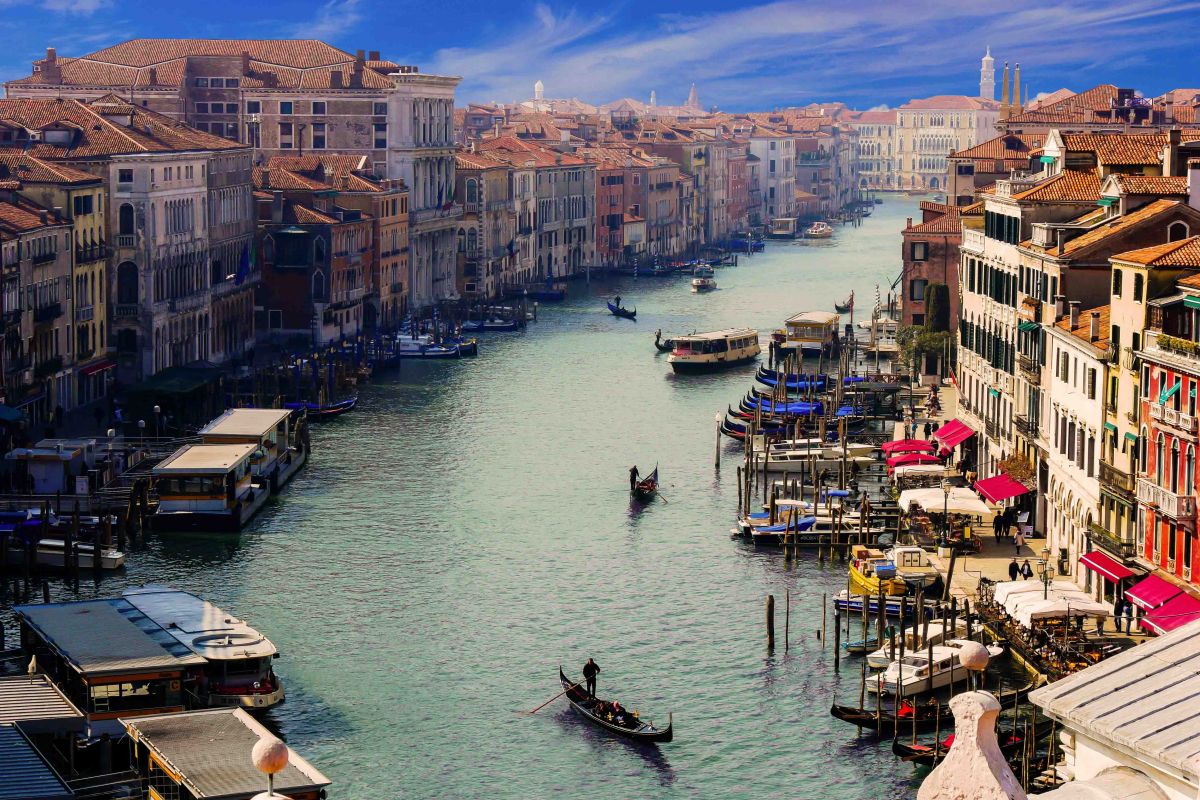 Discover La Bella Vita with European Waterways