It's been the cause of many an argument in the pub or club – whisky or whiskey, which one is the correct spelling? As with most age-old disagreements, the answer is… both. Welcome to the history of whisk(e)y.
The History of Whisk(e)y
This venerable alcoholic beverage was brought to Scotland and Ireland in the Late Middle Ages, when distillation of aqua vitae ('water of life' in Latin) was popular in monasteries, chiefly for medicinal purposes. Aqua vitae translated to uisce beatha in Irish and uisge beatha in Scottish Gaelic – some speculate that uisce became 'whiskey' when it was distilled in Ireland while uisge became 'whisky' when distilled in Scotland.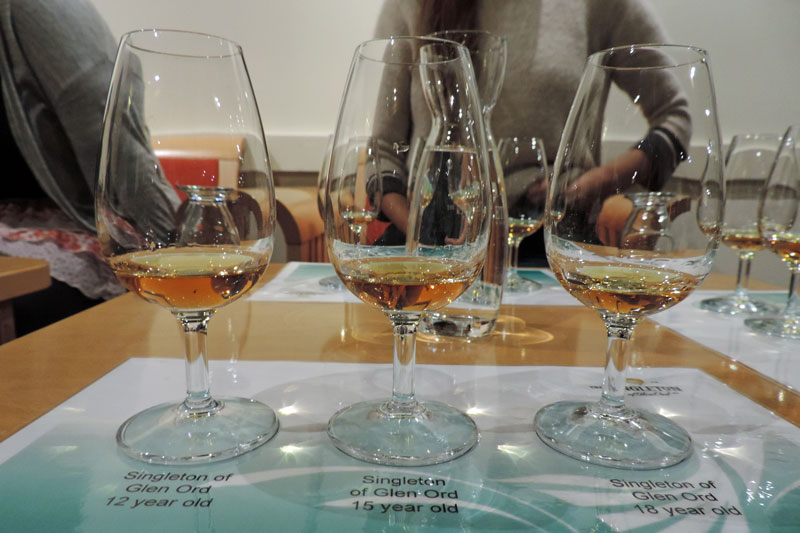 Before the movement towards more standardised spelling in the nineteenth century, there were plenty of words that happily existed with alternate spellings – so why is it that whisk(e)y retained its two forms? Well, in the nineteenth century the quality of Scotch whisky was at an all-time low, so when the Irish wanted to sell their better quality whiskey in America, they added the 'e' in order to differentiate it from its inferior cousin. This is why Irish and American varieties are spelt with an 'e', while whiskies from the rest of the world are spelt without one. However, these days the inferiority of Scotch whisky is certainly a thing of the past and the distilleries in the Highlands now produce some of the world's most sought after single malts in particular, each with its own special characteristics.
Distillery Visits on our Cruises
If it's the Irish 'Water of Life' that you prefer, be sure to book one of our Classic Cruises in Ireland aboard Shannon Princess. The itinerary features a trip to the Kilbeggan Whiskey Distillery in County Westmeath, famed as the oldest licensed whiskey distillery in the world! If it's the Scotch variety that tempts your tastebuds, there are plenty of opportunities to sample it on a European Waterways barging holiday. Our Classic Cruises aboard the Spirit of Scotland and the Scottish Highlander both include a tour and tasting at the Glen Ord Distillery and each barge is stocked with a wide range of single malt whiskies.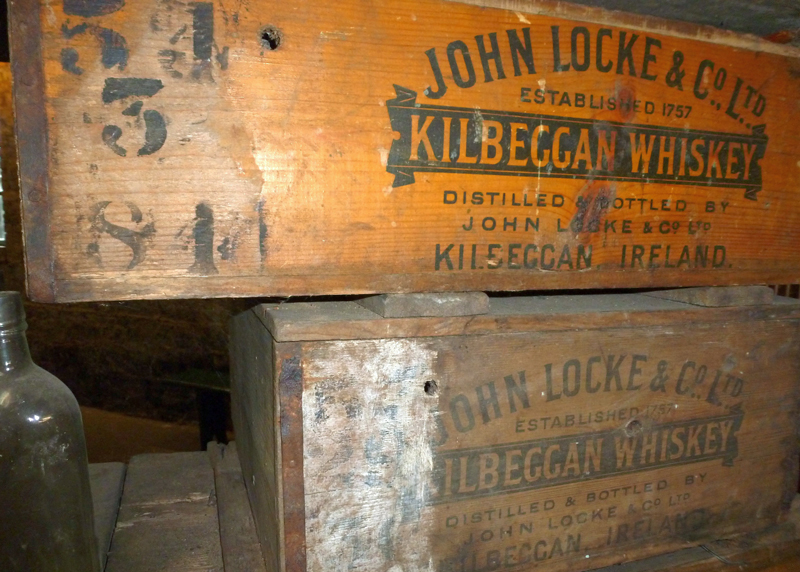 True whisky lovers will be also be interested to know that both of these Scottish vessels also offer a special Whisky Trail Cruise, which puts the amber liquor at the heart of the holiday. The Caledonian Canal and lochs of the Great Glen offer a cruising route through prime whisky-producing country. The itinerary includes private visits to the Dalwhinnie, Benromach and Oban distilleries, each with its own fascinating history. Of course, there will be tutored tastings of some of their most exclusive whiskies and to top it all, there will be another pre-dinner tasting session at traditional Glenmoriston Arms Hotel.
Whether you are a whisky lover, or just relish the opportunity to experience a gentle cruise through a spectacular landscape, please do get in touch with our friendly sales team to find out more.