Top 6 Canals to Cruise in France
There are over 2700 miles of inland waterways in France and an integral part of this system is a 750-mile network of french canals linking up the main french rivers. The perfect way to discover the country is on a french canal cruise. France is at its best away from the main tourist trails, and canals like the Briare, Nivernais, Burgundy and Canal du Midi are perfect for exploring some of France's finest scenery, fascinating history and local culture.
Canal de Bourgogne
Fortunately tourism has breathed new life into the canal and its towns. Today, the Canal de Bourgogne in Burgundy is one of the three most popular canals in France. In addition to the lovely scenery of the undulating countryside, and the historical significance of a number of the towns, the region is famous for its superb wine.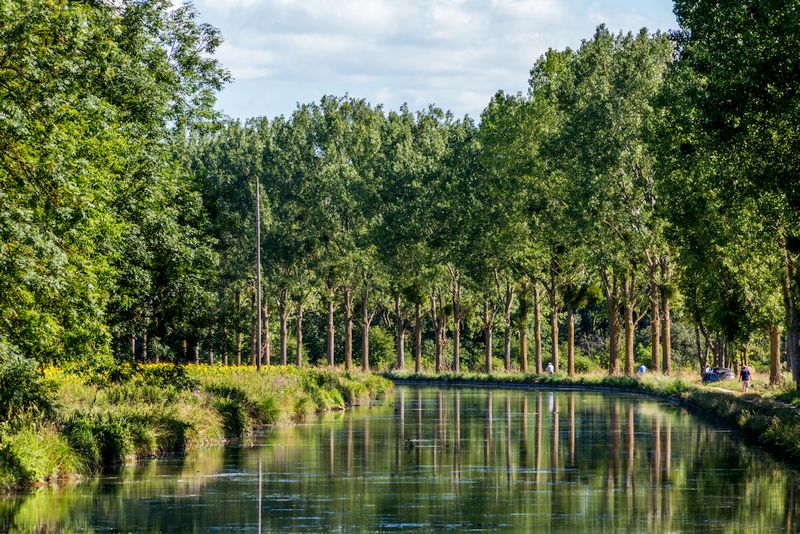 Canal du Nivernais
The Nivernais Canal passes through western Burgundy, crossing the Yonne Valley and from time to time merging with the Yonne River itself. Opened in 1843 after sixty years of chaotic work, the Nivernais Canal was built to transport firewood from the Morvan forests to Paris. Now the Nivernais Canal is known for its peacefulness, its beautiful valleys and hills, and its historic and picturesque villages and vineyards.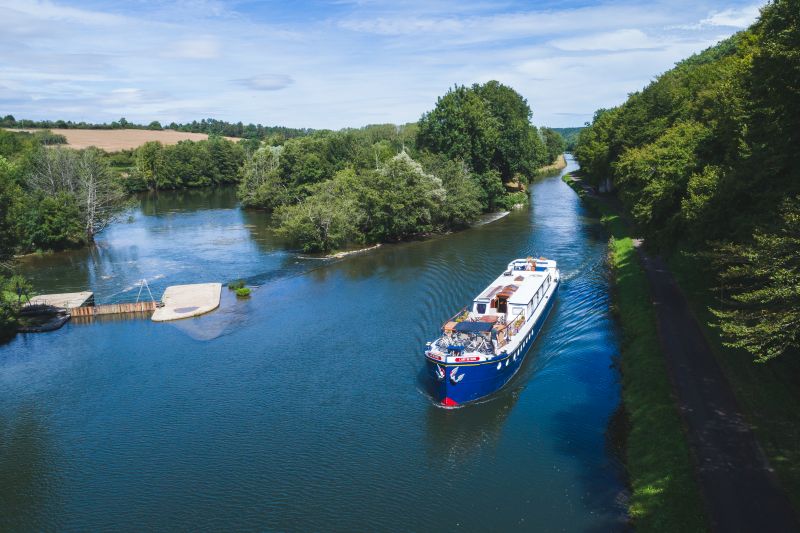 Canal du Midi
The Canal du Midi has changed little in its 300 years. Visitors will discover a marvellous blend of Gallo-Roman and traditional influences reflected throughout this region of intriguing, historic importance. The banks of the canal are lined with pines, poplars, cypresses, and plane trees.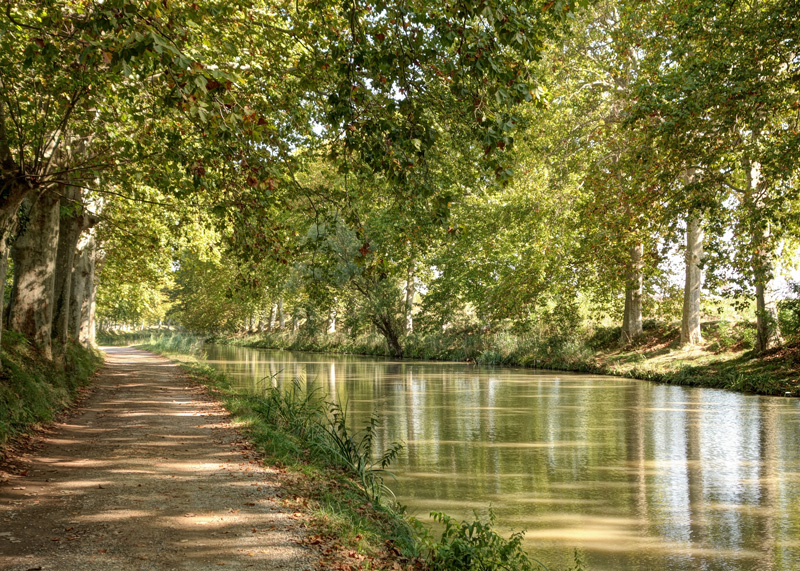 Canal de Garonne
The Canal de Garonne stretches 120 miles from its junction with Canal du Midi in Toulouse west to Castets-en-Dorthe, where it opens into the Garonne tidal river. The area around Agen is a bountiful fruit-growing region of France, with strawberries, cherries, apples, pears, plums, and peaches grown there. In early summer, banks of yellow iris greet passing barges.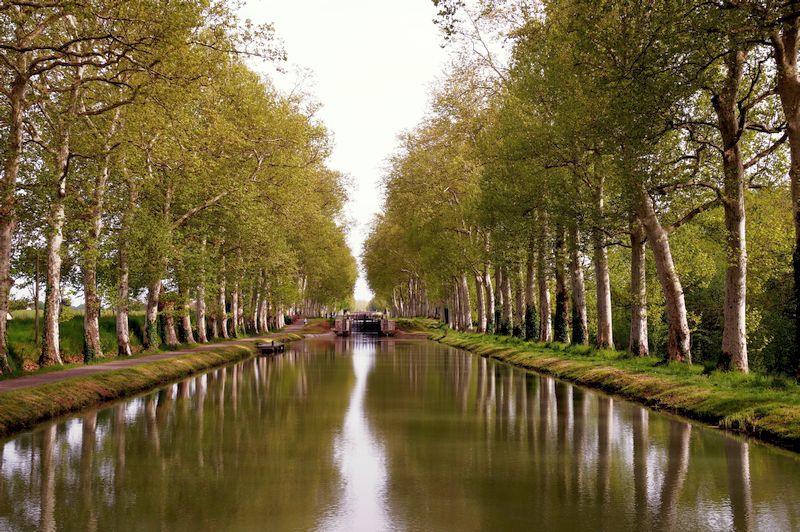 Canal de Briare
Canal de Briare is one if the oldest french canals and begins just north of Montargis at Buges. It was completed in 1642 and is steeped history. Many of the villages and hamlets date from earlier times than the origin of the canal and visitors will pass beautiful scenery and small country villages.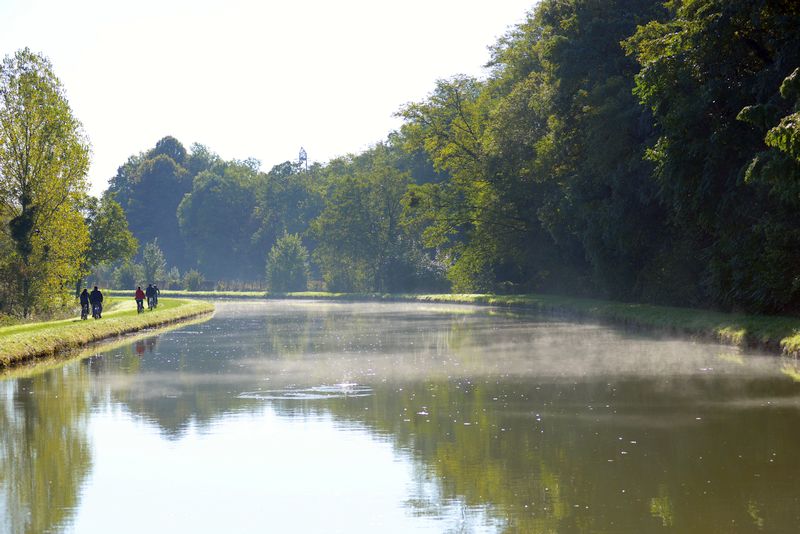 Canal de la Marne au Rhin
The Canal de la Marne au Rhin connects the River Marne in Vitry-le-François with the River Rhine in Strasbourg. Combined with the canalized part of the Marne, it allows transport between Paris and eastern France. Vineyards producing Riesling and other fine Alsatian wines. Half-timbered houses with pretty window boxes, onion-domed church-towers, and intricate wrought-ironwork give villages a festival air.