Solo Travelers - We Want You!
Outgoing, sociable, well travelled. Sound like you? Then you'd love a cruise with European Waterways…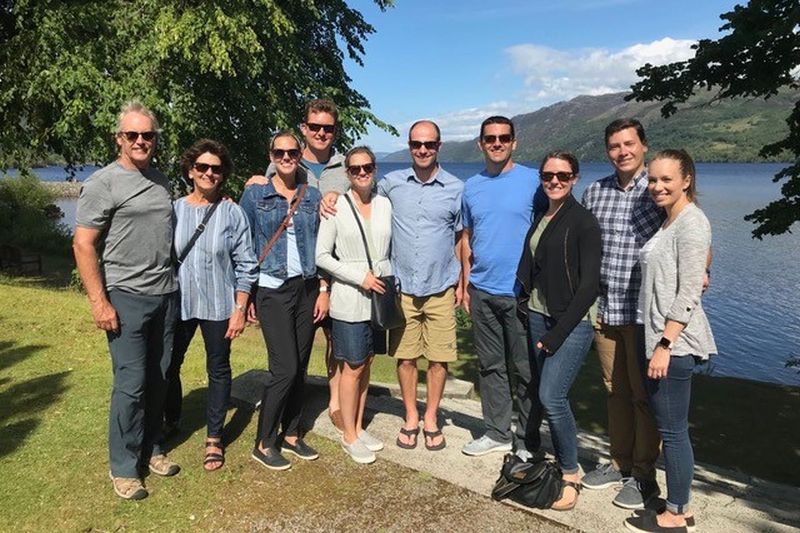 Solo Travel Soars
As solo travel soars in popularity, we've been enjoying record bookings among outgoing single travelers –  a 50% increase over the past two years!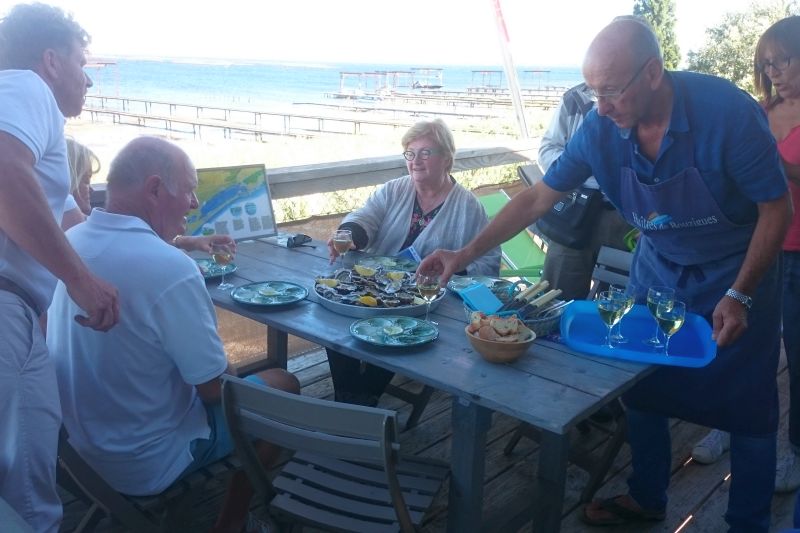 Why go solo with European Waterways?
The growing presence of solo travelers on European Waterways cruises provides a lively addition to the unique mix of international guests who share gourmet meals onboard, as well as exclusive excursions to castles, chateaux, local markets, and wineries, among other attractions.
Our 'floating boutique hotels' hold just six to 12 guests, for the most part, making them ideal for single travelers. – The atmosphere is warm and welcoming, with all excursions and special events done as a group.  Moreover, there's no such thing as a 'singles table,' as all our guests dine together, swapping stories and making new friends as they enjoy the regional cuisine and fine wines served by an attentive crew.
It's a great treat for both couples and single travelers to share the daily escorted excursions to fascinating 'off the beaten track' places and renowned attractions.  In fact, interacting with so many interesting fellow passengers from around the world is often the best part of the cruise, according to many of our guests!
Whether flying solo or coming with a whole host of friends and family, we're sure to have a special offer to suit your need – take a look at our special offers page here