Massive Savings for Solo Travellers
No Single Supplement on La Bella Vita, eliciting significant savings  when booked by February 17th 2020.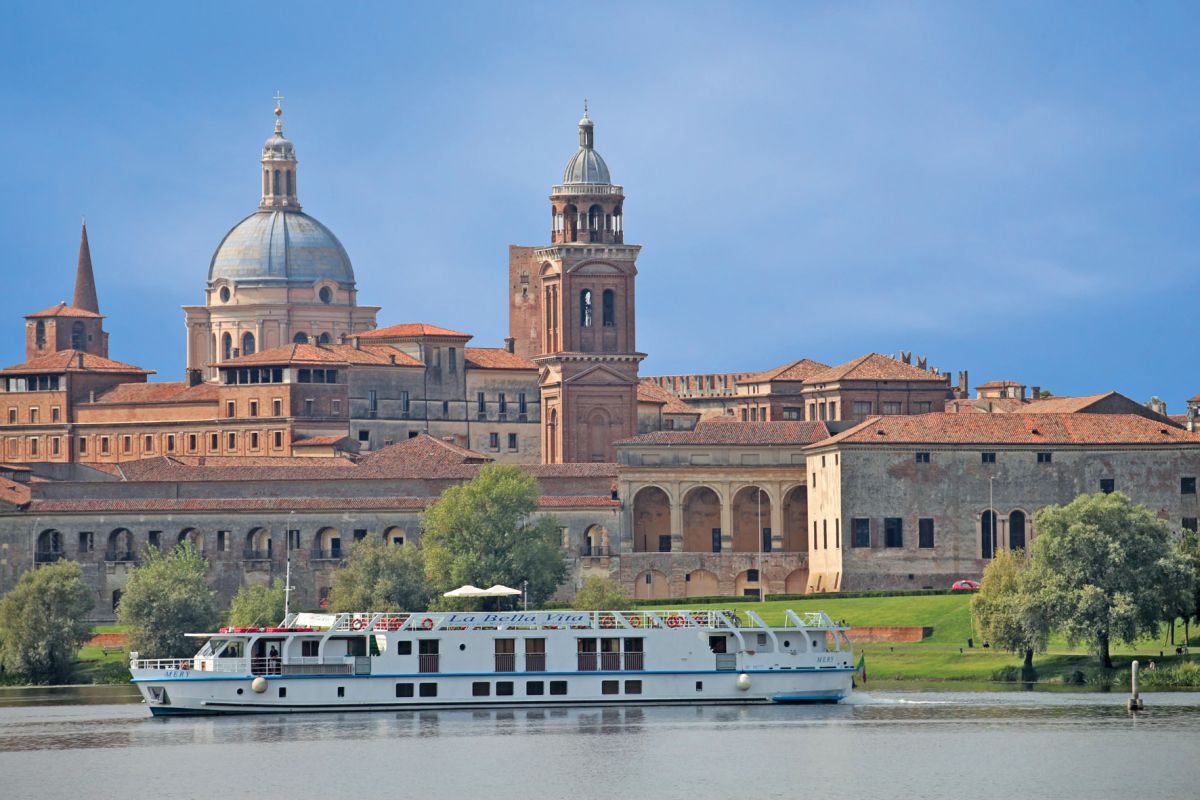 Inspired by Italy?
If you've ever wanted to travel solo, meeting people as you go, making new friends and timeless memories, there really is no time like the present! Which is why we've made these savings on select departures aboard La Bella Vita in Italy.
If you're enchanted at the thought of Venice, then La Bella Vita is the place to be, just sit aboard the sundeck and sip your prosecco as you cruise leisurely down the Po Delta.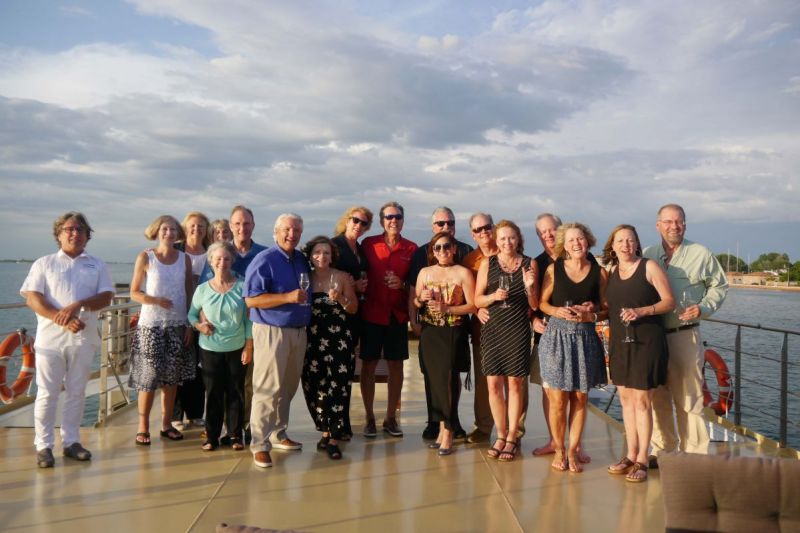 Fine Wine and Conversation
A European Waterways cruise is very much a social event, and as such the onboard activities and daily excursions are specifically designed to include every guest. Wine tasting excursions, visits to local markets, castle tours, and gentle walks through charming towns spark stimulating discussions about history, culture and gastronomic traditions. At the evening meals, everyone sits around the same table "digesting" the events of the day. Conversations are lively and memorable, and often continue long into the night.  Many cruises end with guests exchanging contact information and becoming lifelong friends.
This offer is valid on the following departure dates: April 5, 19; May 10, 17.
Talk to our cruise specialists to secure your space.
Watch the video below for a sneak peek into what a European Waterways cruise is all about.