Le Château de Vault-de-Lugny – 5 Star Dining at a Romantic Rural Château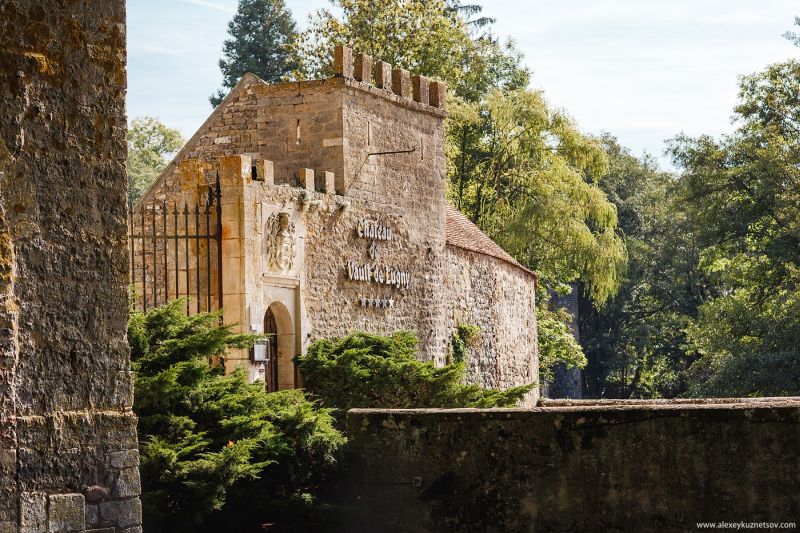 A Historic Hotel
On one evening a week guests will be treated to dinner ashore in a truly astounding setting, situated amidst the lush green of a 40 hectare park, between Vezelay and Chablis, this hotel has stood for almost 900 years.
Initially built for the House or Arcy, the castle was decimated during the Hundred Years War, as it underwent assaults from both the English and the ominously named "Flayers". In 1450 it was obtained by Guy de Jaucourt who built a large house on the grounds along with several other buildings, attempting to restore it to its former glory. In 1971 it was classified as a historic monument in order to safeguard it for the future, and with good reason, its moated façade and undulating lawns are a sight to behold.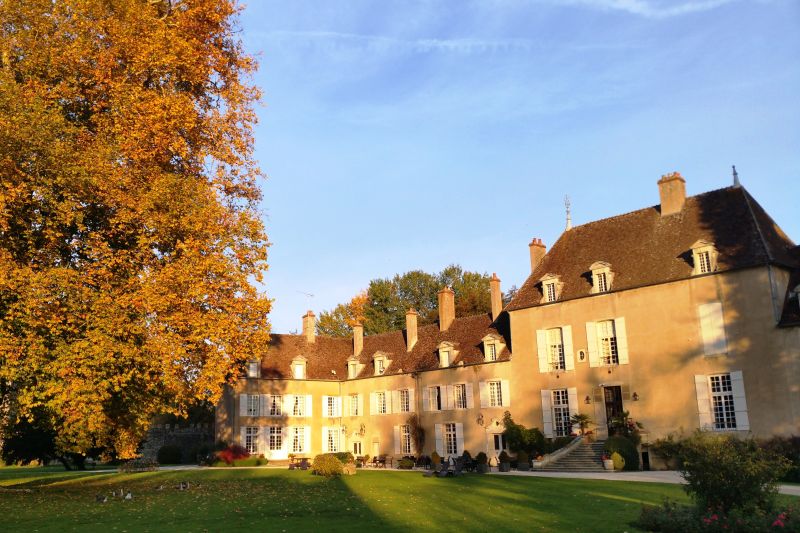 The Dining Experience
Burgundy as a region is often a haven for foodies, but the gourmet fare on offer at Le Château de Vault-de-Lugny is a cut above. Dine beneath the 17th century ribbed vaults of the original kitchen as the fire crackles merrily away or beneath the shade of a 400 year old plane tree in the park gardens at sunset. Each month contains a culinary "theme" including truffle harvest season in September and Blue Lobster in May, and regular dishes on the menu include Charolais Beef in a Perigueux sauce and Sea Scallops with seaweed butter and pan-sautéed porcinis. This is to say nothing of the incredible array of Burgundy wines on offer to accompany the culinary delights of your meal and the breath-taking views across the gardens.