The Kir Royale Cocktail – a True Taste of France
If you consider yourself an oenophile, you'll likely know the key ingredient that separates a classic Kir from its ultra deluxe counterpart: the Kir Royale cocktail. Intrigued? Let us tickle your taste buds with everything you need to know about the making of the elegant Kir Royale – a true taste of France.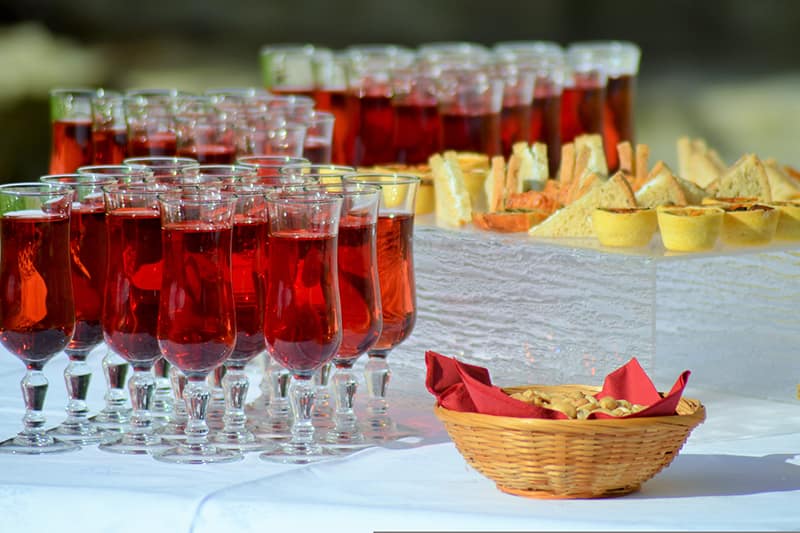 It Started with a Kir
Before the Kir Royale was invented, the classic Kir was an incredibly popular drink, and one with a number of variations to be created by (and named after) Felix Kir – a Catholic priest and mayor of Dijon between 1945-1968. The original Kir cocktail was produced in resistance against the Nazi invasion at the time, who were confiscating all the red wine in the region. So, in an act of defiance, Kir created cocktails using whatever white wine he could find – including the classic Kir Cocktail. Its ingredients are simple, combining a dry white wine made with the Aligoté grapes, with a typically Burgundian blackcurrant liqueur known as Créme de Cassis. Of course, you can easily buy a bottle, but if you'd like to make it for yourself, you'll need to macerate ripe blackcurrants with a colourless distilled fruit brandy (known in France as Eau de vie de vin) and plenty of sugar for sweetness.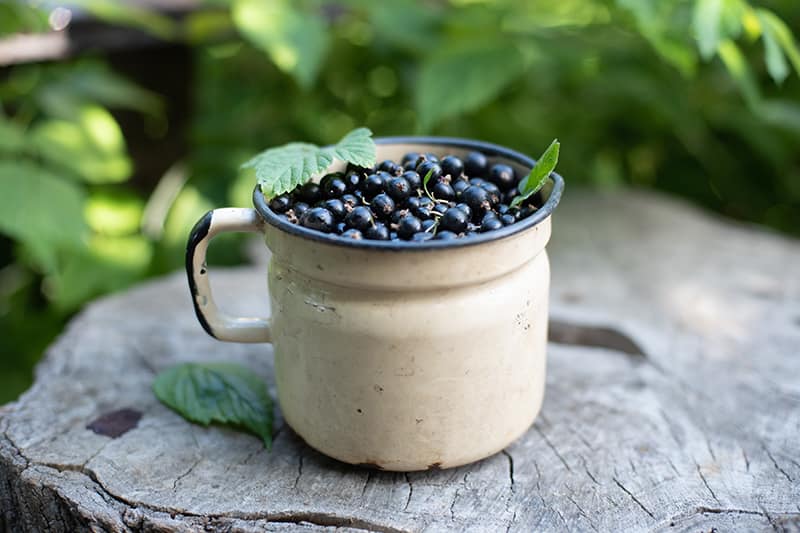 Kir Royale Cocktail Recipe
From the terroirs of Burgundy to the vineyards of Champagne: to elevate a glass of Kir to royal status, simply substitute white wine with a fine dry champagne, and voilà! An elegant cocktail fit for a King.
How to Make a Kir Royale Cocktail
Find yourself a champagne flute
Fill one part with Crème de Cassis
Top up with dry champagne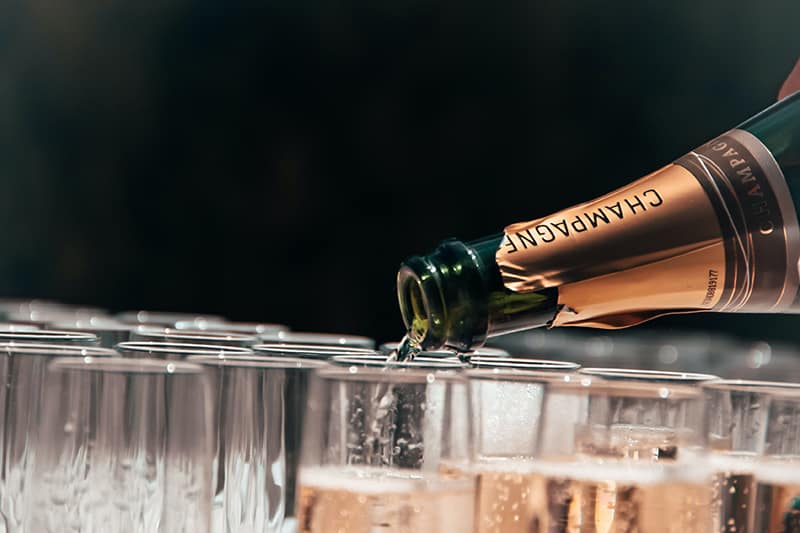 Variations of the Kir Cocktail
As with many famous cocktails, a number of variations have been created over the years. Here are a handful of our favourites:
1. Kir Imperial – champagne with raspberry liqueur
2. Kir Pêche – white wine with peach liqueur
3. Kir Breton – Brittany cider with Crème de Cassis
4. Kir Normand – Normandy cider with Crème de Cassis
5. Cardinal – red whine instead of white wine, and Crème de Cassis
As a rule of thumb, the cocktails should not be too sweet, so using a dry wine or champagne is ideal.
Cruise Champagne aboard Kir Royale and Panache
Why not sample a Kir Royale cocktail aboard Ultra Deluxe hotel barge, Kir Royale? Cruising the Champagne region throughout the season, the Ultra Deluxe 8 Passenger Kir Royale takes passengers through the extraordinary journey of the grapes in Champagne.
The barge is there at the beginning of the season, when the grapes are growing; in September when the grapes are being harvested; and later in the autumn, when the leaves fall and regeneration begins. The sweeping beauty of Champagne's majestic countryside, blanketed with vineyards, is on full display, no matter what time of the season you cruise.
Hotel barge Panache also cruises Champagne from mid May to late June.
For more information on our Champagne cruises delivered to your doorstep, order a free copy of our brochure or perhaps have a no-obligation chat with a member of our team via our Contact Form.