Italian Adventures to make your Summer
Wanting to be whisked away to sunny Italy? Here's some things we think you should try in the 'Bel Paese'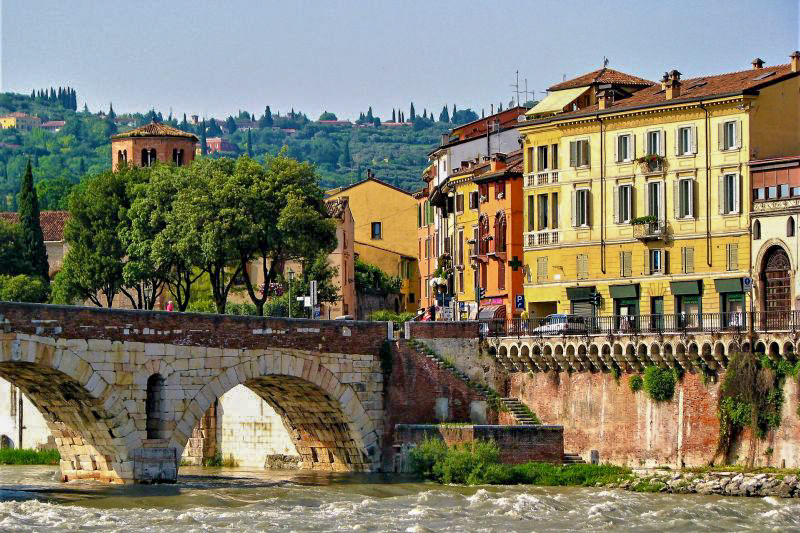 Opera by Moonlight
This sort of thing only happens in Italy. Discover your inner opera lover at the Arena di Verona, a magnificent open air Roman ampitheatre, built in the first century. Sit outside in the warm summer's evening and enjoy alfresco performance of Puccini's "Tosca" – the timeless, heart-wrenching tale of love and loss.
The Gran Teatro La Fenice is also a must see, this golden gilded marvel played host to the premieres of operas from the likes of Rossini and Verdi and is a true Venetian delight. Couple your visit with a dinner at a local 'bacari' for a true taste of the floating city or take the hassle out of your trip and do all of the above and more aboard our all inclusive Opera Cruise, now discounted at 20% Off!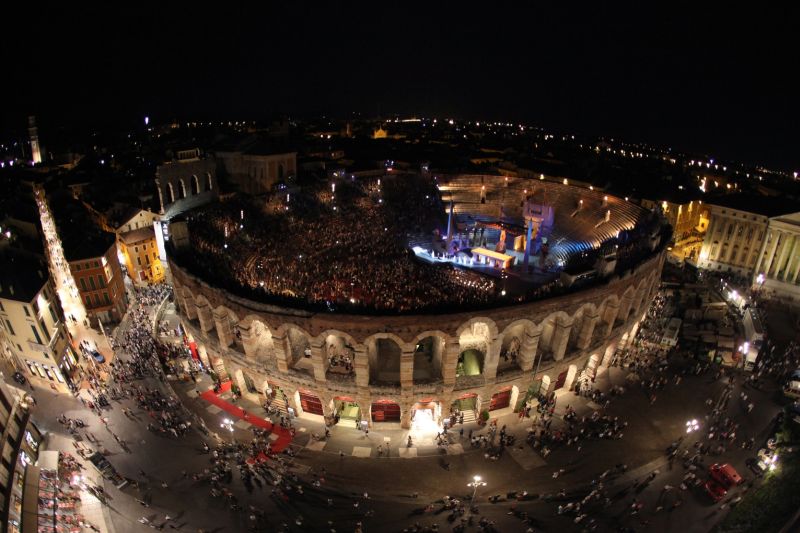 A Tale of Three Cities
La Bella Vita's Classic Italian Cruise includes a cruise past some of Venice's most famous monuments ; the Chiesa del Redentore, the impressive Basilica di Santa Maria della Salute and the Punta della Dogana, as well as a guided tour of the beautiful Doge's Palace and a trip to the charming fishing port of Chioggia!
Next we visit Ferrara, a city rich in medieval architecture that also played a prominent role in the Renaissance, with many of its artists making their homes here. The medieval Estense Castle – complete with a moat and drawbridge as well as a Renaissance garden is a highlight of our time here.
Last and certainly not least, is the city of Mantua, known to the locals as La Bella Addormentata (The Sleeping Beauty) and home to some of the best examples of neo-classical and baroque architecture in the world. Its monumental 14th century Ducal Palace was a grand residence to lords, marquises and dukes throughout its colorful history.  Today it is a museum that houses gardens, a basilica, a Gallery of Mirrors, thousands of sculptures, and countless priceless frescoes. Magnifico!