French Wine: A Pocket Dictionary
La vie est trop courte pour boire du mauvais vin – Life is too short to drink bad wine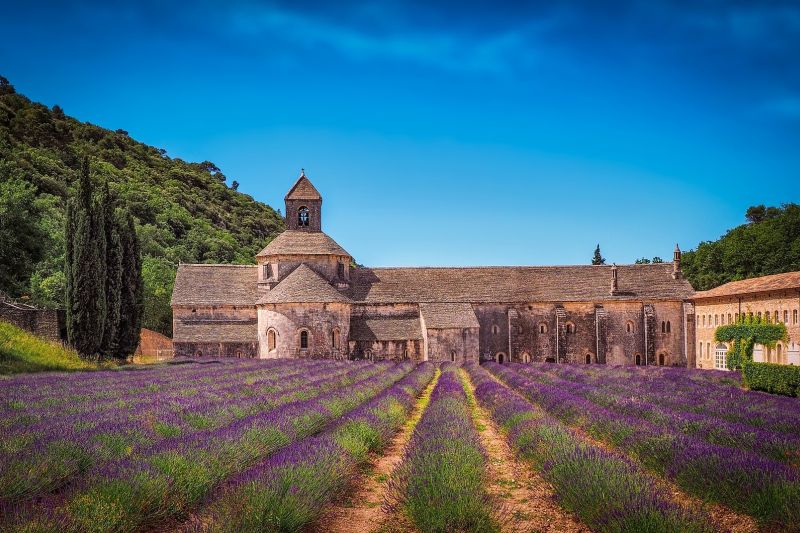 Occasionally even the best versed among us can be flummoxed in the face of a foreign wine list; France has some seven major wine regions that produce approximately 7 billion bottles per annum, a fair amount of choice for an appropriate pairing with the coq au vin then.
Alors, much like our guide to Italian Wine, what follows is a breakdown of the translation and classification of French Wine, with a few useful phrases to help you along the way.
Reading the Label
Classification: AOC (Appellation d'Origine Contrôlée)
Translation and Conditions: Loosely translated it means "controlled name of origin", the AOC can provide a wealth of information about the wine's birthplace, including the region, district, commune and vineyard.
Classification: Vin de Pays
Translation and Conditions: "Country Wine" – This designation is still restricted to a specific region of the country but the production conditions and vinification guidelines are more relaxed than that of AOC.
Classification: Vin de Table
Translation: "Table wine" is made from grapes traditionally cultivated in a broad region, and there is no provision for special standards or controls.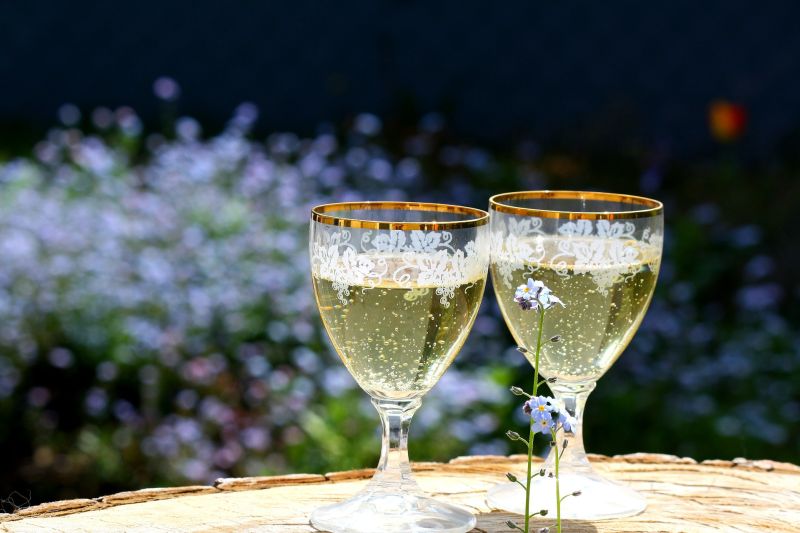 Terminology
Cru designates a high quality vineyard.
Grand Cru Classé indicates that the wine has come from an excellent vineyard that has been officially classified as such.
The best vineyard of each village is designated as grand cru or tête de cuvee whilst the second rank is premier cru.
Elevé en fûts de chêne indicates a wine has been aged in oak barrels.
Cuvée refers to a blend of wines.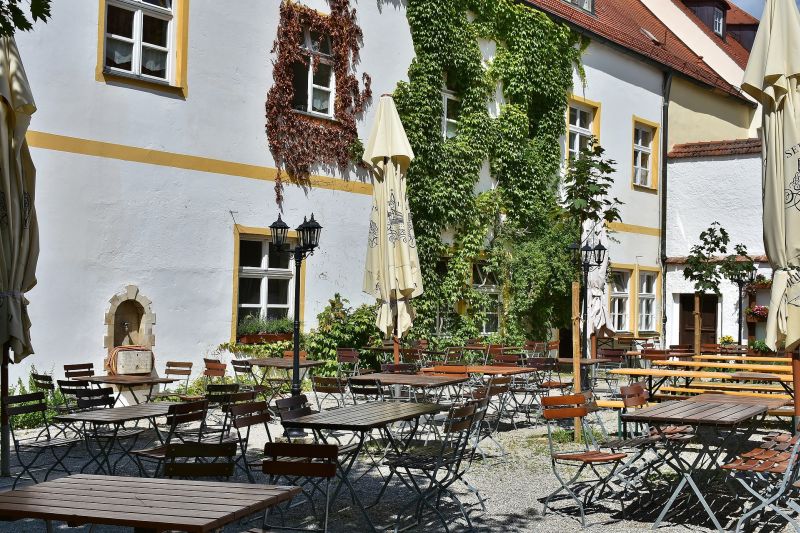 Three Important Facts...
Contrary to popular belief Malbec is not an Argentinian, but a French grape, likely originating from Northern Burgundy.
When it comes to Champagne, size does matter. As a general rule, the smaller the bubbles, the better the vintage.
During the Paris wine tasting of 1976, also known as the Judgment of Paris, a blind tasting was carried out between several Californian and French vintages. A Californian red received the highest rating and the only journalist that covered the story was promptly blacklisted by the wine tasting tour.
(Check back soon for more in our Pocket Dictionary series)