Unmissable Attractions Along the Canal du Midi
Our fine array of cruises that immerse passengers in the cultural traditions of some of the most fascinating regions of Europe. Of these, the company's relaxing hotel barge cruises along the historic Canal du Midi, a UNESCO World Heritage Site, provide guests with an especially wide range of opportunities.
Managing Director, says, "We have the largest number of luxury hotel barges based in Southern France, and each of these barges offers its own unique charm and excursion options. On every cruise, our passengers absorb the picturesque countryside and quaint European towns at a leisurely pace, all while experiencing the local history and culture, unique architecture and wonderful regional cuisine that attract travellers from around the world."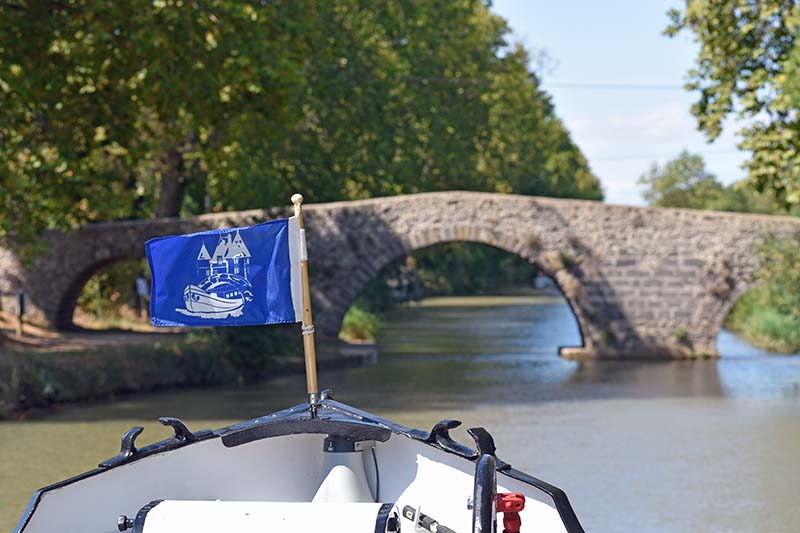 An Excursion to the Molière Festival
Aboard the recently refurbished 8-passenger hotel barge, Anjodi, passengers are catered to by a highly-experienced and attentive crew, while enjoying the hotel barge's many amenities, including a spacious sun deck and spa pool.
Itinerary highlights of the 6-night cruise include a winery tour and wine tasting at the 14th century Chateau de Perdiguier, a visit to Narbonne, a Roman Mediterranean capital where the Visigoth monarchs once lived, an excursion to Minerve, the ancient 12th century Cathar capital of Minervois, the world's largest wine-growing region and a visit to Pezenas, a town well known for its associations with the French actor and playwright Molière, one of the greatest masters of comedy in Western literature. Molière classics such as "The Misanthrope," "The School for Wives," and "The Miser," are still performed today all over the world.
An added bonus for passengers aboard the June cruises is the annual Molière Festival, a 10-day celebration that invites the public to walk in the footsteps of Molière and to (re)discover his works.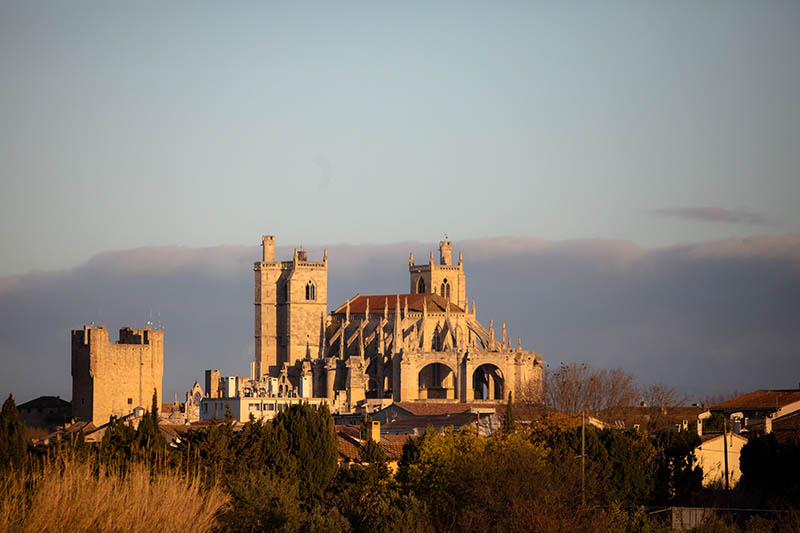 A Trip to the 'Plus Beaux Villages de France'
The state-of-the-art, double-decker 8-passenger hotel barge, Enchanté provides passengers with lavish accommodation, including spacious cabins, a vast saloon/lounge, grand sun deck, and elegant spa pool.
Highlights of this 6-night cruise include a tour of Lagrasse, a village with an 8th century Benedictine abbey and many artisan workshops. Its narrow streets and medieval bridges have earned it the title of "the most beautiful village in France." Like Montolieu, Lagrasse enjoys a strong literary tradition and is home to Le Banquet du Livre, "Banquet of the Books," a literary festival that boasts philosophical meetings with writers and thinkers, readings of texts and musical pieces by talented authors, as well as literary workshops and film screenings.