See Europe in Style aboard Panache
What are you passionate about? Dutch History? Fine French Champagne? Gothic Architecture? Whatever it is, experience it properly aboard Panache.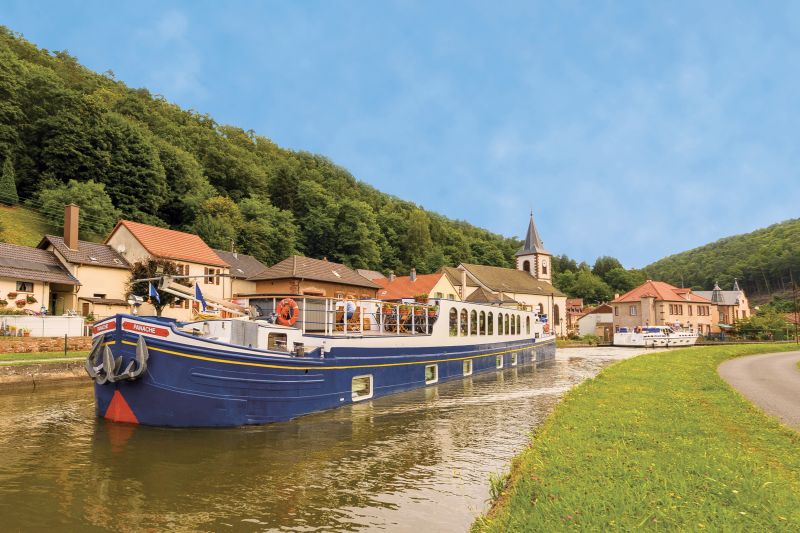 Holland
This is surely the way to discover the kaleidoscopic colour of the tulip fields and fascinating art history of the ancient Dutch cities. Watch the windmills in their silent majesty as you sit in the opulent saloon with a delicious Jenever (Dutch Gin) and tonic in hand, explore 100 acres of flowers at the world famous Keukenhof Gardens, allow yourself to be enchanted by the cobblestone streets and gabled houses of the eight hundred year old Haarlem. Cruising through Holland in the spring, it is easy to see how the likes of Rubens and Bruegel were inspired by such a diverse landscape of the industrial, quaint, historical and pastoral.
Champagne
Gastronomy galore. Private champagne tastings at the likes of Maison Pannier and traditional cheese tastings at local boutiques, sampling the creamy goodness of Brie de Meaux and Chaource. Walk in the footsteps of France's kings at the stunning gothic cathedral of Reims and see the marvellous Chateau de Condé – a private estate and national historic monument. Assuming there's room for more, while away the evening hours around Panache's magnificent marble table, where you'll be served endless Henriot Brut and delightful dishes such as Blanc de Volailles à la crème de Maroilles and Magret de Canard au miel.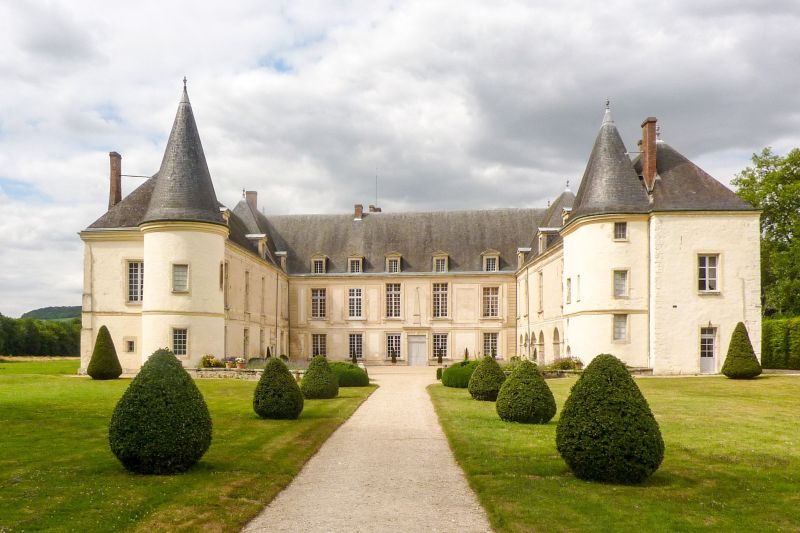 Alsace & Lorraine
There can be no better view than from Panache's on deck spa pool as the leaves of the forested hillsides turn from green to gold to red to yellow. Where French and German culture collide, this is a region for the adventurer in you. Feast on a delectable Duck a l'Alsacienne as you cruise by candlelight through the Arzviller tunnels, before a 450 foot ascent or descent on the mountainside Arzviller Boat Elevator!  Revel in the beauty of Strasbourg, from its pink sandstone cathedral to the storybook looks of La Petite France, and partake in a scenic drive along the Route des Grand Vins, culminating in a private tasting of some of the most fragrant wines that France has on offer.