Downton Abbey Cruises Return
Consider yourself a bit of a Crawley? Does the British Aristocracy strike a chord deep within you?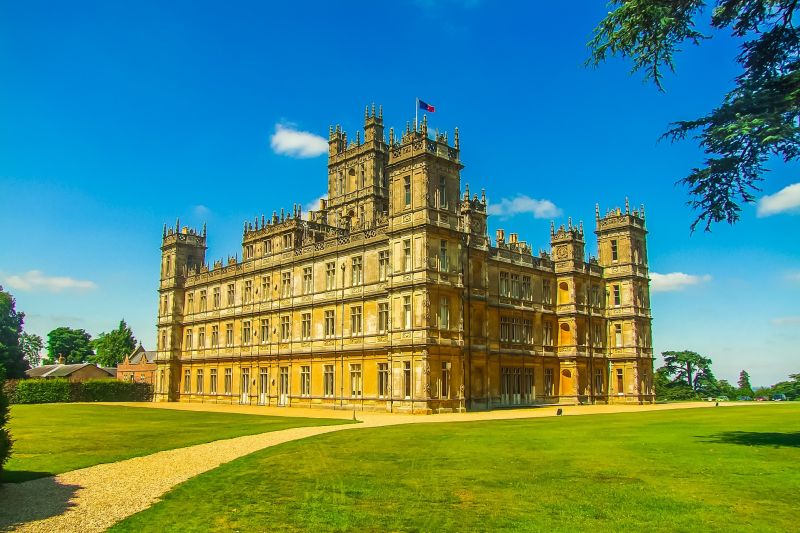 Then you'll probably already know that a Downton Abbey feature length film is in the works, and due to be released in September of 2019. Shooting is well underway at Highclere Castle, as the cast return to what was their home for five years and six glorious series' ! Without a doubt, it will be a wonderful thing to see the Crawleys return, and this time to the silver screen no less, but if you'd prefer to immerse yourself even further, then read on…
On select dates throughout the season, European Waterways are offering our guests the chance to visit Highclere Castle itself as part of their luxury cruise on the Thames. Stroll the undulating lawns in the footsteps of Matthew and Mary Crawley's blossoming romance or weave your way amongst the ornate drawing and dining rooms that once required as many as 60 members of staff to ensure smooth service!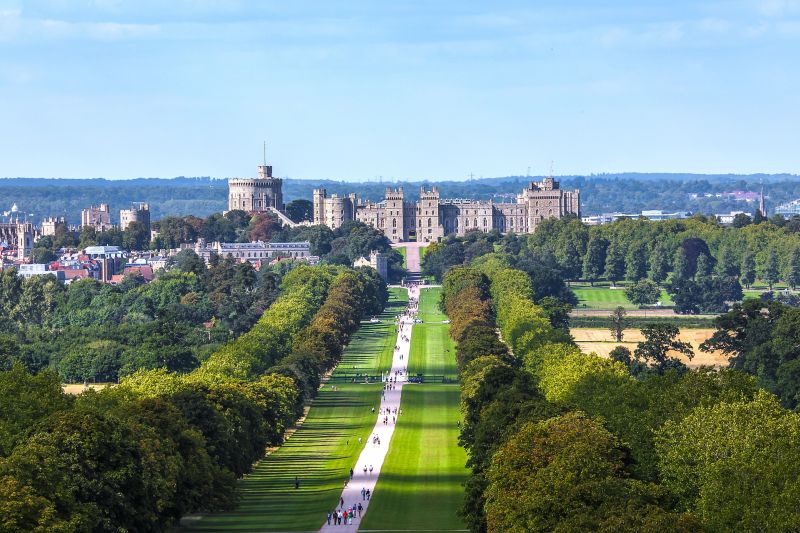 Though Highclere is inhabited today by Lord and Lady Carnarvon, thankfully you won't find the Dowager Countess staring down her nose at anyone, and a great deal of the castle is open for the public to enjoy. In addition to this, on the very same cruise you'll be taken to Henry VIII's Hampton Court Palace and Windsor Castle.
For a regal, picturesque cruise through history, click here