Culinary Delight on the Caledonian Canal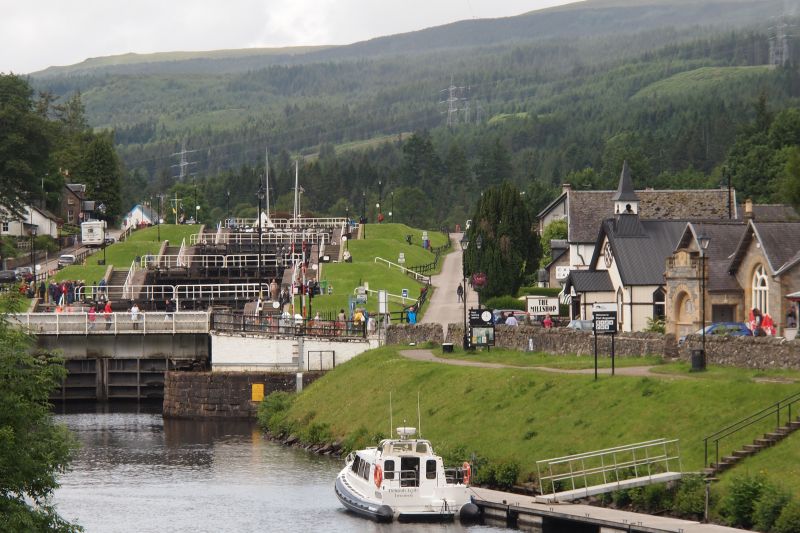 Scottish Style
Planning a jaunt on the Caledonian Canal? The range of excellent cruises in Scotland might not be as famous as those in France or Germany, but those who do choose to explore these beautiful waterways are in for a real treat. Gorgeous barges, decorated in typical Scottish country style furnishings, offer a comfortable and luxurious experience and are a marvellous way to enjoy the countryside as you meander past.
As you travel slowly along the Caledonian Canal, you will find yourself unwinding to align with the sedate pace of life on the water. Your days will be spent on shore excursions (that you can opt in or out of), watching the scenery languidly pass you by, and eating wonderful food freshly prepared by your on-board chef – with much of the menu drawn on authentic Scottish heritage.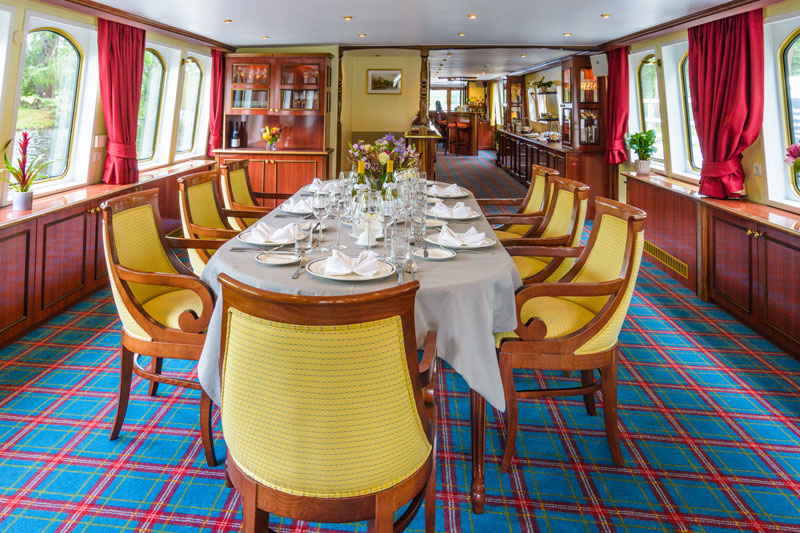 The On Board Culinary Experience - Meats
Scotland has an incredible gastronomic heritage, and from its game to its fish and its puddings to its oatcakes, this small country is rich in culinary delights.
Some of the fabulous dishes you can expect to sample while on board include the celebrated Aberdeen Angus beef, known for being tender, succulent and deliciously subtle in flavour. Well matured, with a marble appearance, this cut of beef is associated with classic quality cooking. Scottish lamb is another fine meat that you will have the opportunity to sample. Often served as a rack and on a broth of risotto made with either rice or barley, this fine cut of meat is justly famous for its flavour and texture. Of course, Scottish salmon and venison will both likely feature on the menu too.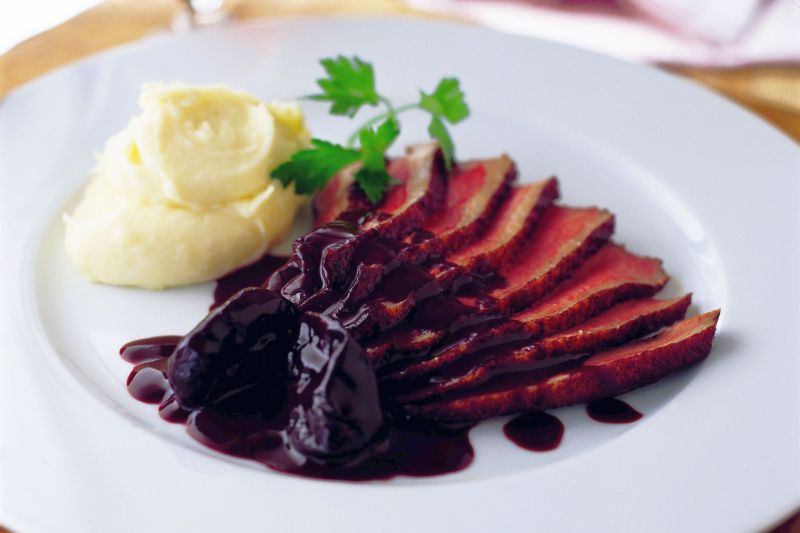 Cheeses
Every classic Caledonian Canal Scottish cruise menu is complemented by a daily cheeseboard, comprising local offerings. Although Scotland's cheese may not be the best known in culinary circles, discerning food lovers that have not sampled them are definitely missing out. While on board you will more than likely have the chance to taste the Isle of Kintyre Mature Cheddar, the Caboc, and the Stratton Blue. The Gruth Dhu is a particular favourite and is a soft creamy cheese that boasts a sour tangy flavour. Hand rolled in pinhead oats and crushed peppercorns, it is thought to have been brought to the country by the Vikings, in the 8th century. As an aside, apparently it prevents a whiskey hangover too! So if you plan on over-imbibing on board, make sure you wash your whiskey down with plenty of cheese!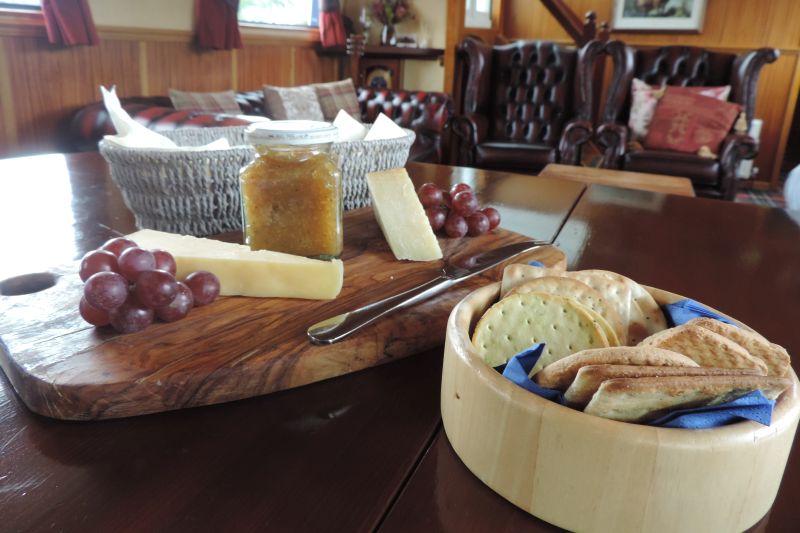 Wines & Ales
Of course, as befit a fine dining experience, all your evening meals will be accompanied by a fine selection of local and international wines and there will be ales and single malts as well. After all, what's a visit to Scotland without a scotch?
If you're considering a cruise on the Caledonian Canal, the cuisine is just one (albeit very important) facet of the experience. The accommodation on board, the relaxing ambience, and the spectacular landscape combine to create a memorable holiday unlike any other.