The Cuisine of Gascony and Bordeaux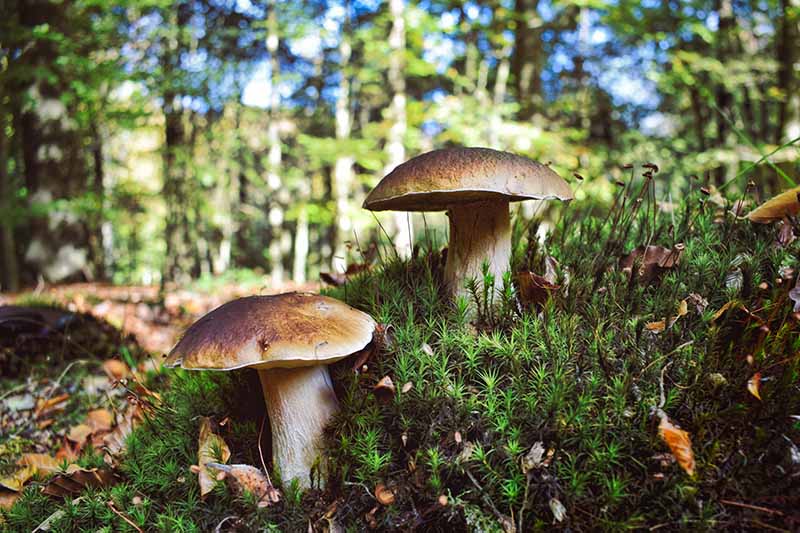 Like so much of France, Bordeaux relies upon fresh and natural produce. The region encompasses fields, rivers, and the sea and consequently can draw upon a wide range of ingredients. Both Atlantic shoreline oysters and cultivated oysters appear on menus. The lamprey, a river fish caught in nets from the banks of the Gironde River, is a delicacy. Growing in the forests of the region are brown-capped and fat-stemmed wild mushrooms called cèpes. They are prepared with garlic, ham, parsley, and breadcrumbs to accompany many a meat dish.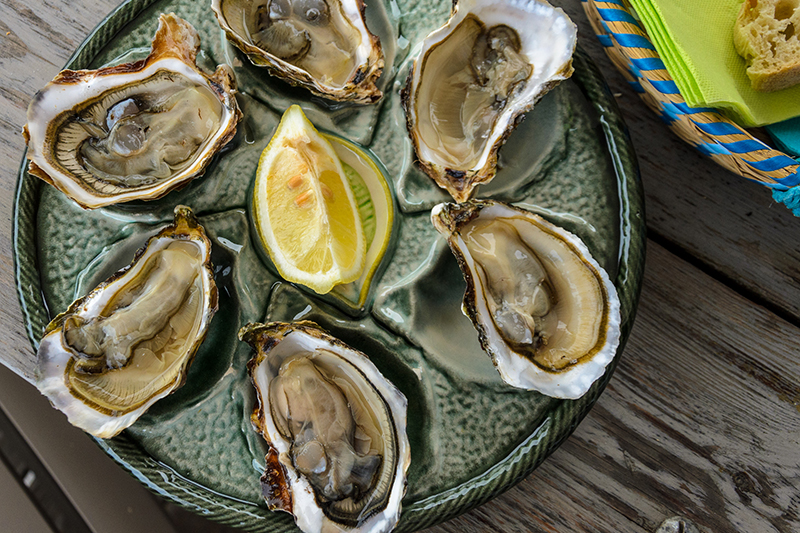 Bordeaux is renowned for its milk-fed baby lambs of Pauillac and truffles, the edible subterranean fungi that grow on the roots of certain oak and hazelnut trees. The truffles of Perigord go into the making of the region's pâté de fois gras. In Bordeaux you will find the sheep whose milk is used to make the world-famous and much imitated Roquefort cheese. Cognac and Armagnac brandies come from Bordeaux. And, of course, there is the famous sauce bordelaise, typically made of 13 ingredients and traditionally served with entrecôte steak.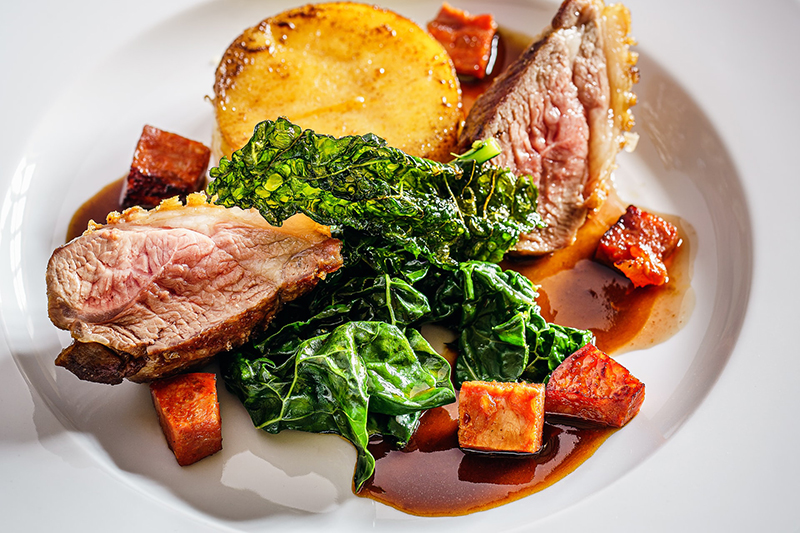 Savour the Cuisine of Bordeaux
Discover Bordeaux cuisine in the late Summer and Autumn aboard luxury hotel barge, Rosa – offering a delectable gourmet journey throughout.