A Woman's Touch: The Château de Chenonceau
Discover the unique 500 year history of the Château de Chenonceau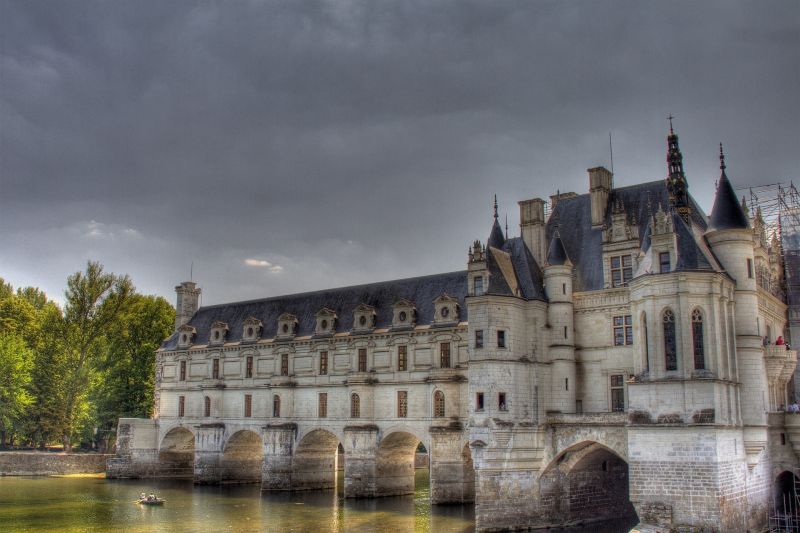 Of all the enchanting castles in the Loire Valley, there are none with such a history as the Château de Chenonceau. Spanning the breadth of the River Cher, those who have cruised aboard our luxury hotel barge Nymphea have been enthralled with the unique experience of sailing beneath its five arch bridge, yet it is the château's feminist background that is the real tale of intrigue…
A number of intelligent, strong-willed women left their mark on this beautiful stately home. Here are just three who inspired its nickname: the 'Ladies' Chateau'.
Diane de Poitiers – The Bridge
When the castle fell into the hands of the Crown after a debt settlement, King Henry II of France gifted it to his 'Favourite', Diane de Poitiers. Diane was an astute courtier with a keen intellect and the King even trusted her to write and jointly sign his official correspondence, with the conjoined name 'HenriDiane'.
She loved the castle in Chenonceau, which she swiftly made her own. Under her instruction, the awe-inspiring arched bridge over the River Cher was built to connect the house with the opposite bank, and sprawling gardens were laid out behind stone terraces that protected them from flooding.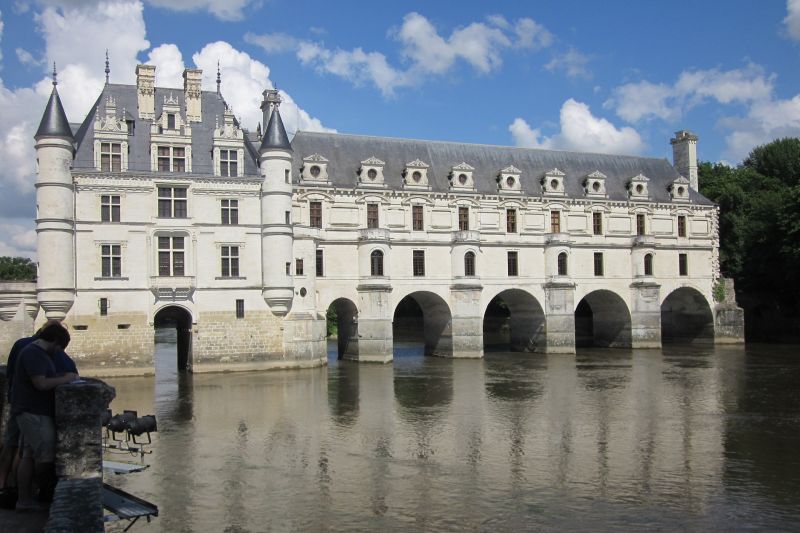 Catherine de' Medici – the Galleries
King Henry's wife, Catherine de' Medici, was fiercely jealous of Diane's role in her husband's life, as well as the impressive property that she had been gifted. Although technically Diane owned Château de Chenonceau outright, when Henry died in 1559, Catherine forcibly removed Diane and moved into it herself. It is thought that the first fireworks ever to have been displayed in the country were set off at the castle in 1560, when Catherine celebrated the ascension of her son, Francis II, to the throne.
The Queen also made sure that she left her mark on the property, adding a splendid grand gallery that spread across the entire bridge built by her predecessor, as well as extending the gardens.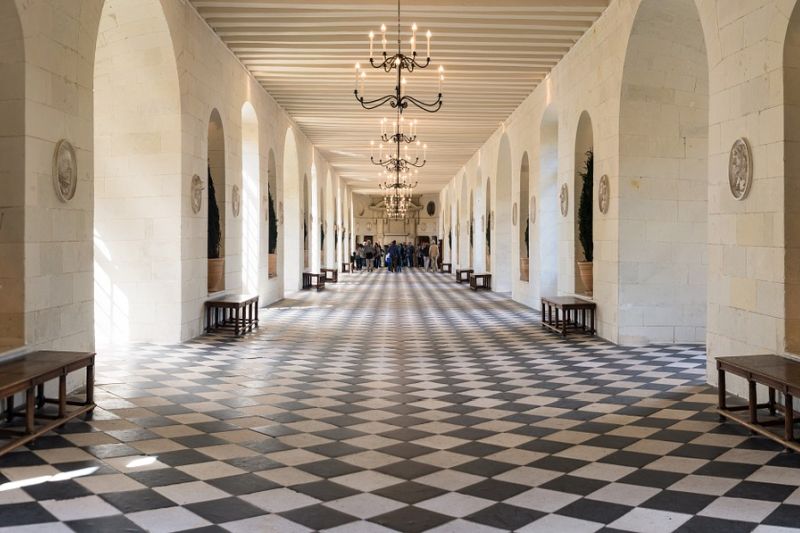 Louise Dupin – the Life and Soul
Two centuries later, the castle was again inhabited by an intelligent, cultured woman, Louise Dupin, the saloniste who made her home the French centre of the Enlightenment. The literary salon that she held at the Château de Chenonceau attracted the likes of Voltaire, Bernard le Bovier de Fontenelle, Condillac and Buffon, and of course her secretary, Jean-Jacques Rousseau.
When the French Revolution stormed through the country in the late eighteenth century, it was Louise who managed to save the property from destruction. The bridge, she argued, provided the only crossing point of the River Cher for miles around, making it essential for travel and commerce.
It is thanks to Louise's protection that the château survives in all its glory today, welcoming more than a million visitors per annum.