A river cruise through Italy can reveal some spectacular things, from the incredible stone palaces that rise from Venice's canals, to the sprawling palazzos of Mantua. However, sometimes it is the smaller, lesser-known locations that prove most memorable. On our Classic Cruise in Italy, you'll get a chance to see some of the many dazzling gems that dot the riversides of this incredible country.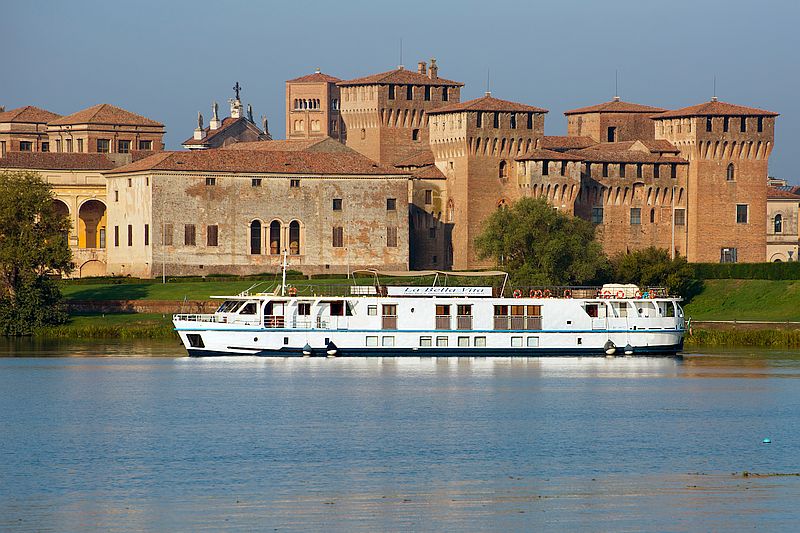 The Stunning Po River Delta
Our Classic Cruise aboard the 20-passenger La Bella Vita takes us up Italy's longest river, the Po, which stretches across the hilly, northern region of the country. On its eastern end, the river fans out into the famous Po Delta wetlands. Designated as a UNESCO World Heritage Site in 1999, the delta abounds with an extraordinary range of flora and fauna, and is especially popular with horseback riders and bird watchers.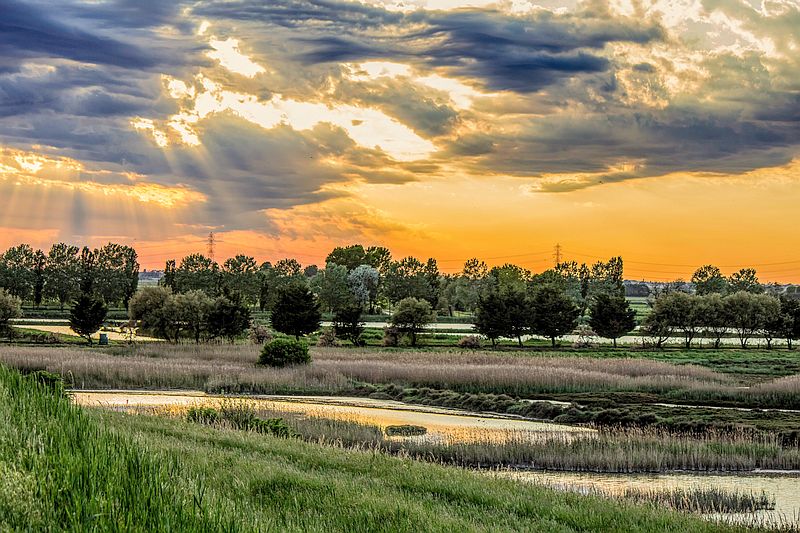 A Stately Villa
Our favourite part of the Po River Delta, however, is the impressive Ca'Zen, an imposing villa built by a Venetian Patrician family during the 18th century. Our barge hotel guests spend an evening dining here when they join us on the Classic Cruise. Nestled in 300 lush acres of greenery and forest, this salmon-pink villa is well worth a look.
But it is the villa's history which enchants its visitors. In the early 1800s, Ca'Zen was the secret retreat of the Countess Teresa Guccioli and her lover Lord Byron. Banished to the estate by her jealous husband, the count, Countess Teresa continued the affair with the English poet in the Italian countryside. From their illicit affair sprang some of Byron's most famous works, including Stanzas on the Po and the completion of Don Juan.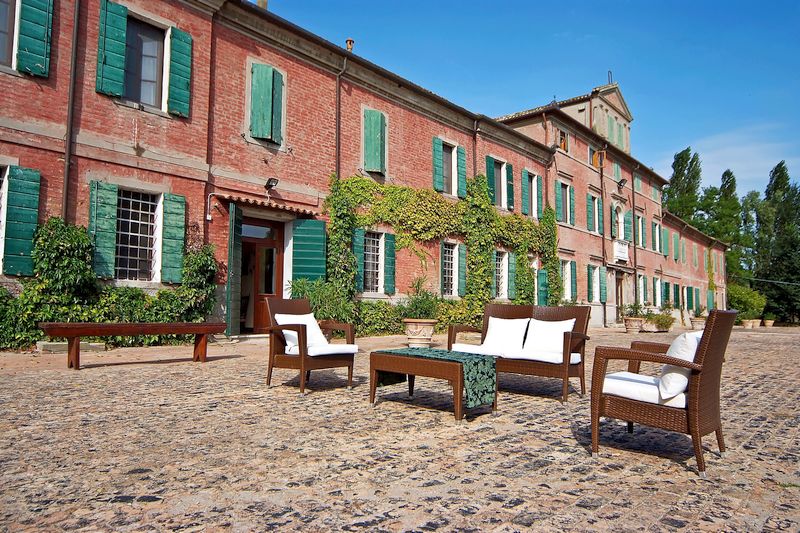 River Romance
On our Classic Cruise in Italy, you can get a taste of the romantic landscape that so inspired Byron, and fuelled one of the most notorious love affairs in history. As you cruise through the captivating countryside surrounding some of Italy's most famous cities, you might just discover something you never expected.