Champagne Cruises - More Bubbly for your Buck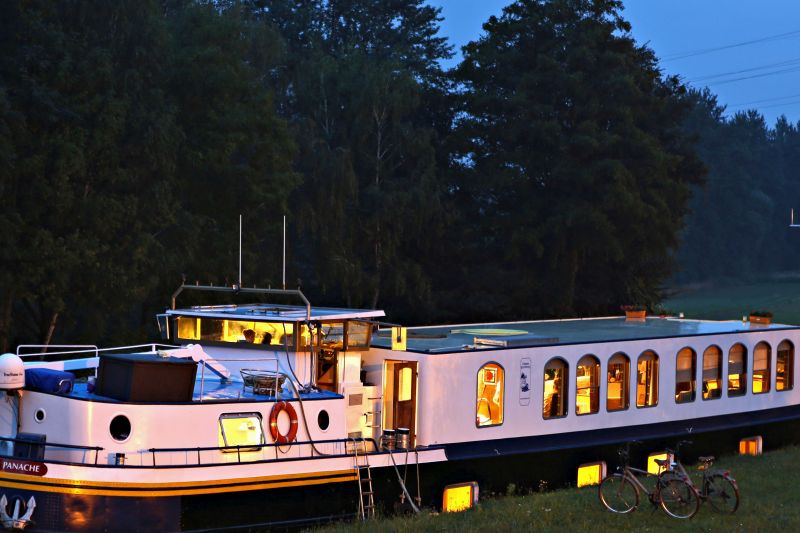 Updates and Celebrations
Champagne is a special region of France. It was here that the monk Dom Perignon discovered the "méthode champenoise", the process that produces what are considered to be the world's best Champagnes and sparkling wines, through a secondary fermentation in the bottle. Even to say the word Champagne is enjoyable, it's exquisite, it's a cut above, and it's something that we believe should be celebrated. Which is why, as of 2018 we have updated onboard menus and wine tasting excursions for our Champagne cruises in order to fully appreciate this marvellous drink.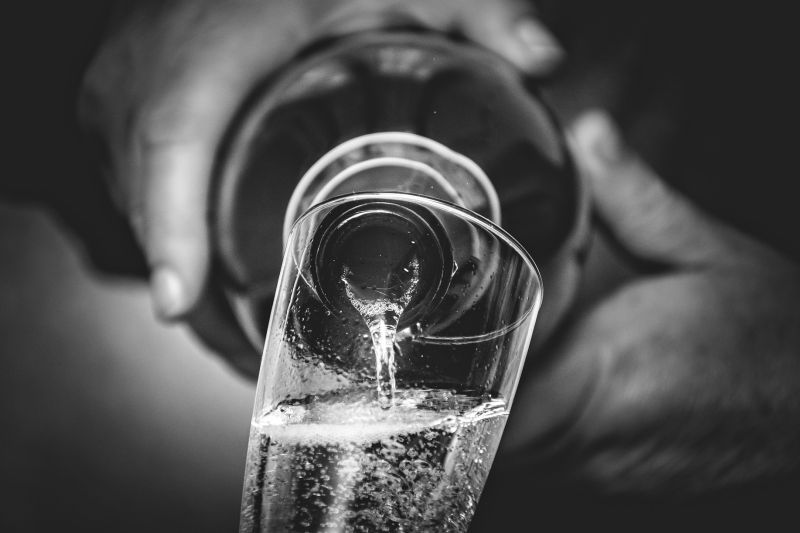 Champagne Cruise Highlights
One of the highlights of our Champagne cruises, is the visit to the hilltop village of Hautvillers, known colloquially as "the cradle of champagne" where you can sip your bubbly with a sunset view to match.
In the "Champagne Capital" of Epernay, there's a sumptuous wine and cheese matching to be savoured, as well as a stroll down the Avenue de Champagne, an exclusive address home to the likes of Moët & Chandon and Mercier.
The 12th Century Cellars of Le Maison Pannier await you; more than two kilometres long this labyrinth was hewn from stone and is now the fermenting place for their cuvées to reach maturity. And after the thirsty work of the tour there is, of course, a thirst quenching, very atmospheric tasting.
Aboard each hotel barge there will be an abundance of different vintages, champagne cocktails and champagne inspired menus to sample, effervescent delight all around!
If you're still peckish, no visit to France would be complete without dinner in a Michelin starred restaurant which is on the itinerary for one evening ashore, accompanied no doubt, by something suitable to drink.
Luxury Hotel Barge Panache cruises Champagne between Château-Thierry and Châlons-en-Champagne from mid-June to mid-July; and is joined in mid-July by the 8-passenger La Nouvelle Etoile, which cruises the region through mid-August.