Black Friday 2022: Save 25% on Select Charters
Enjoy great savings aboard La Belle Epoque and Enchanté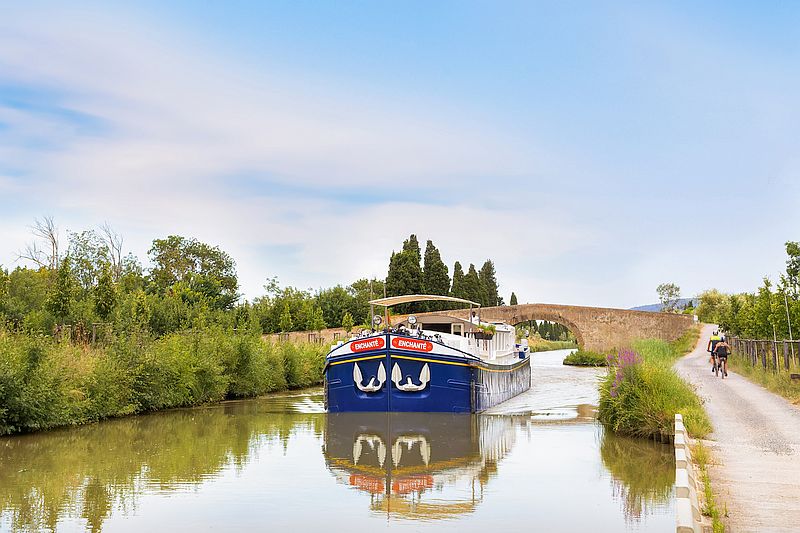 In recognition of Black Friday, we thought we'd make luxury a little more affordable. That's why we're offering a 25% discount on 2023 whole barge charter prices for 6 night cruises aboard La Belle Epoque and Enchanté when booked between Friday 25th November and Friday 2rd December, 2022.
The discount is available on the 12 passenger barge La Belle Epoque (departing April 2 , 2023); the 8 passenger barge Enchanté (departing April 2, 2023).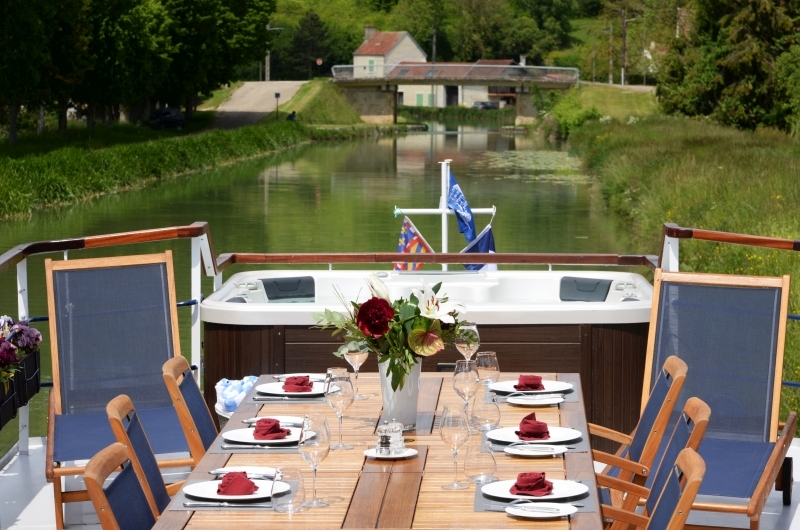 What's Included?
This is an all-inclusive, exclusive affair for food lovers, oenophiles, history enthusiasts or just those looking for the break of a lifetime, and a bargain to boot.
Prices include: private, air-conditioned transfers to and from the hotel barges, luxury en-suite accommodation, gourmet meals and wines served on board, an extensively-stocked open bar, daily private (often exclusive) excursions and admittance fees as per the itinerary.
In addition to this, our guests will have full use of barge facilities, such as top of the range bicycles, a deck-top spa pool and the services of a crew of up to six members, including an English-speaking guide and on-board master chef.
Don't Miss Out
Talk to a member of our team today to take advantage of our Black Friday offers.
Terms & Conditions
Applicable to new bookings on the mentioned charters only
Bookings must be made between Fri 25th Nov-Fri 02 Dec 2022
This offer cannot be combined with any other offer
A booking can only be held as an option for a maximum of 24 hours